Real-time Order Tracking Decreases Costs,
Increases Sales for the Supply Chain
Easy Set-up & Use
A secure API connection makes IDEA OrdrTrak implementation a breeze for manufacturers. Similarly, agents and distributors have a minimal learning curve and can read data with ease in its standardized format on any connected device.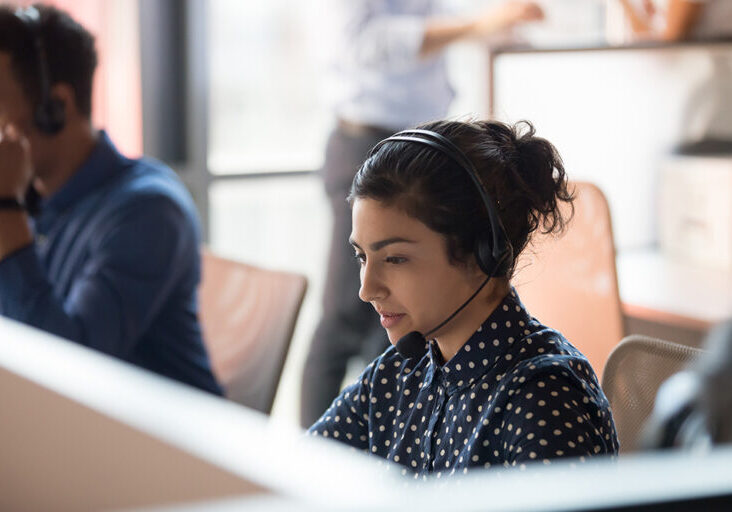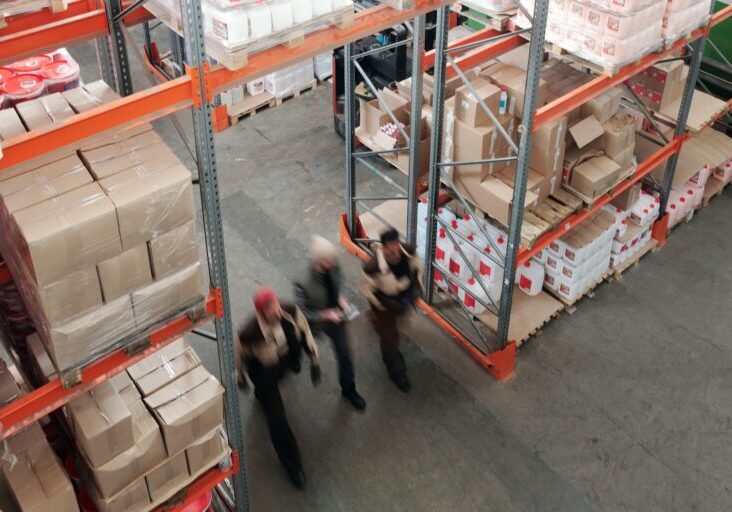 Supply Chain Efficiency
When all order information is a simple search away, there's no need for status calls and emails. Staff across the entire supply chain save time and companies can save money by reducing manual effort and lags in response time.
All Answers in One Place
From a single portal, share and receive information pertaining to order status (ship date and tracking number), product inventory (availability, backorder, location), product details (spec sheets, instructions, marketing content), and pricing (and whether net prices are available). Users can also create singular or multi-product submittals packages based on IDEA Connector data.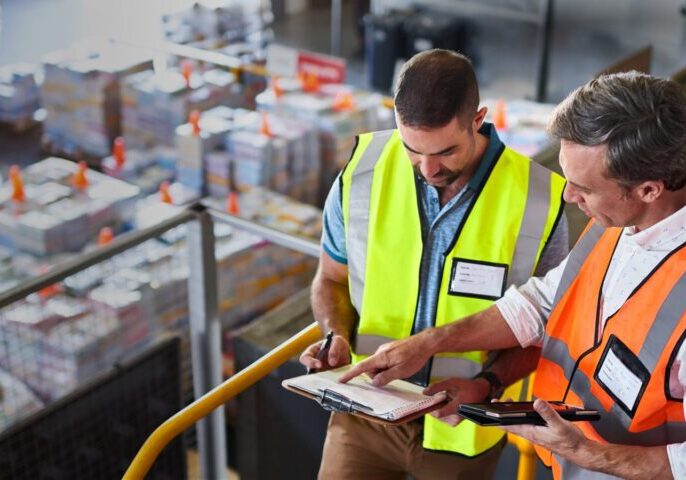 Benefits to Agents and Distributors
Spend less time managing orders & more time developing new business