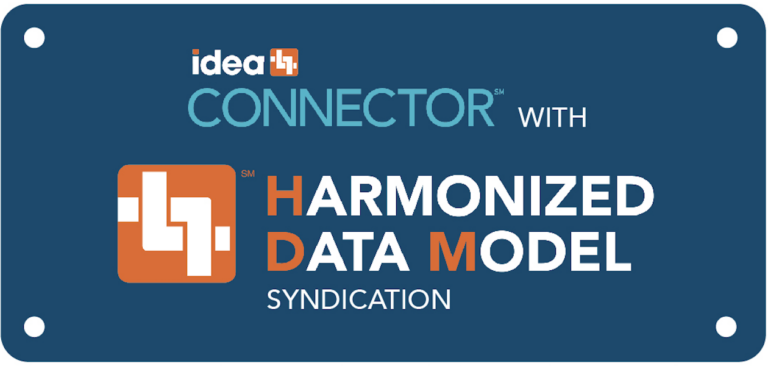 Harmonized Data Model (HDM)
IDEA orchestrates collaboration between subject matter experts from various sectors of the electrical industry to develop a common language that will make conducting digital business easier. Our teams are focused on continuous data quality improvements with industry-backed initiatives like the Harmonized Data Model.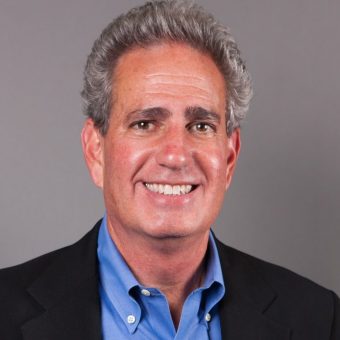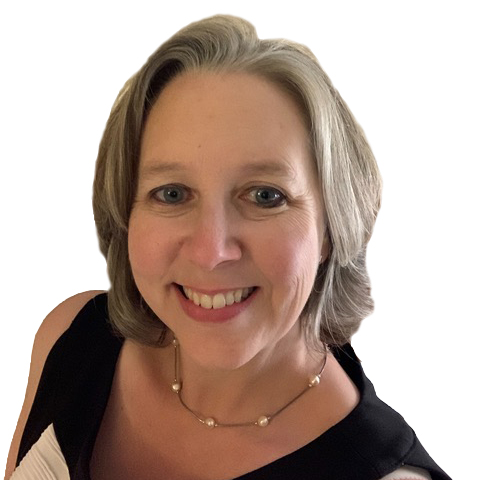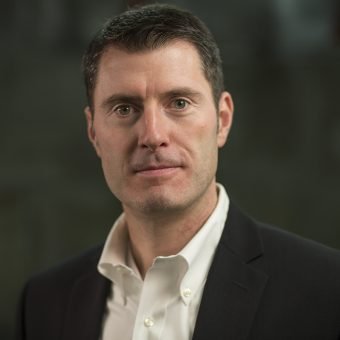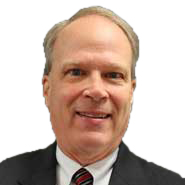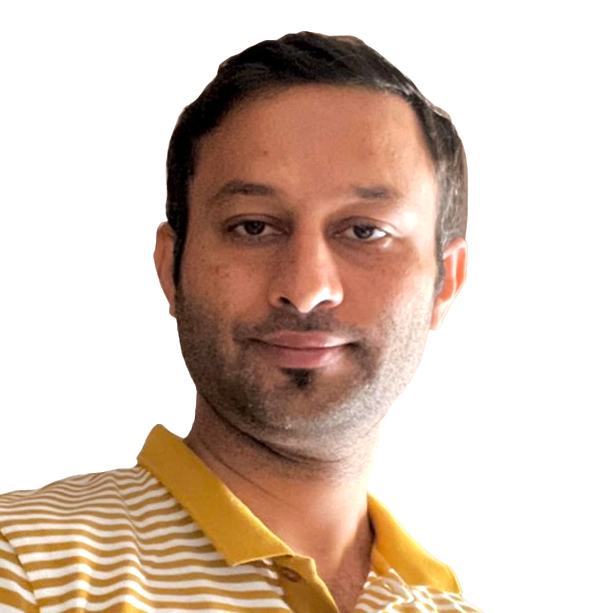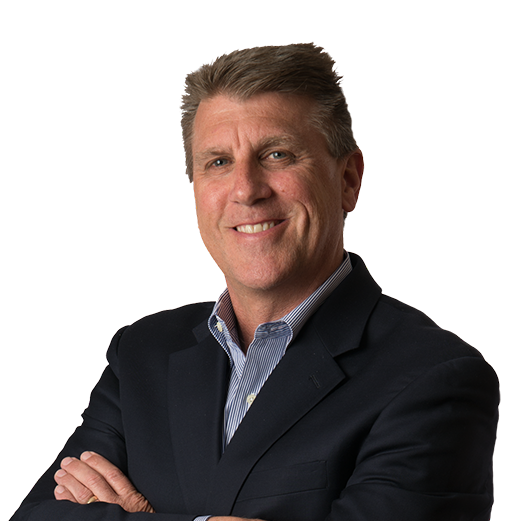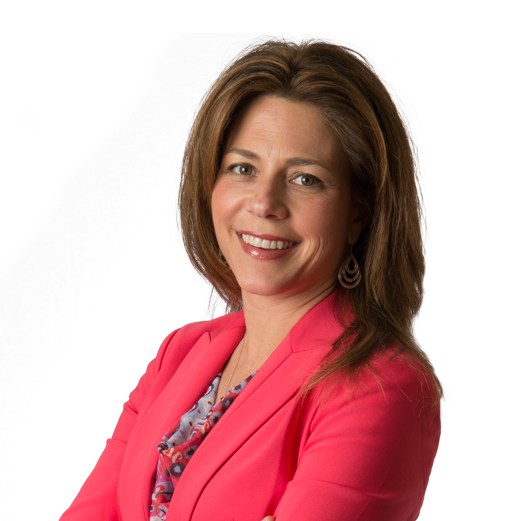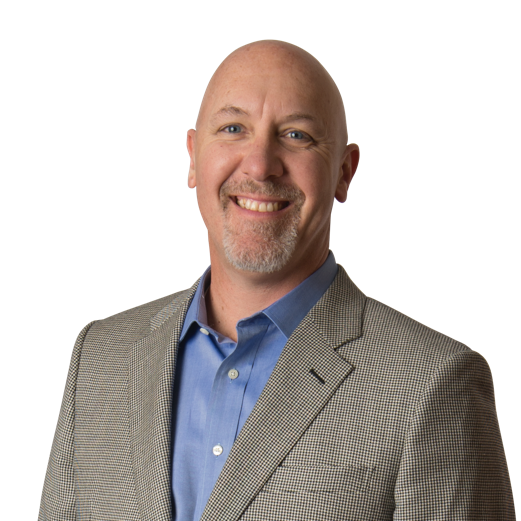 Built by the Industry to
Solve Industry Challenges
As the joint venture of NAED, NEMA, and NEMRA, IDEA serves the electrical industry, as well as related verticals, including industrial, HVAC, and plumbing. We continue our involvement in data standards, and our solutions help manufacturers and distributors syndicate product content, power digital transformation, and increase efficiency.
For Manufacturers
We help manufacturers bring products to market in cost-effective ways: one-to-many syndication, strengthening trading partner relationships, differentiating products, automating manual processes, and lowering operational costs.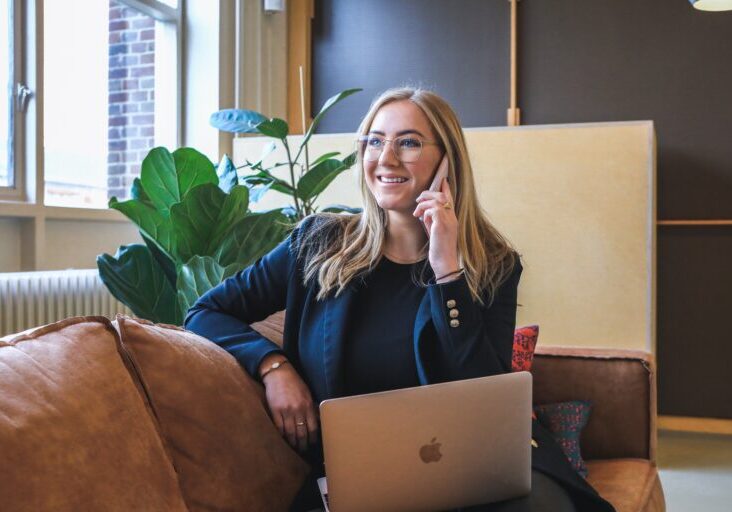 For Distributors
IDEA helps distributors compete digitally and meet rapidly evolving buyer expectations. Our solutions provide manufacturer-direct product data and digital automation for your sales teams, web storefronts, and mobile apps.