IDEA Exchange Retains 98%
of Customers for Good Reason
$
0
Saved Per Order When Automating a Manual Transaction
0

%

Data Capture Accuracy for PDF to EDI
0

million+

EDI Documents Exchanged Each Month
0

/7

Customer support (live person 8am–6pm EST) after hours + weekend support
Automate Your Entire Quote-to-Cash Process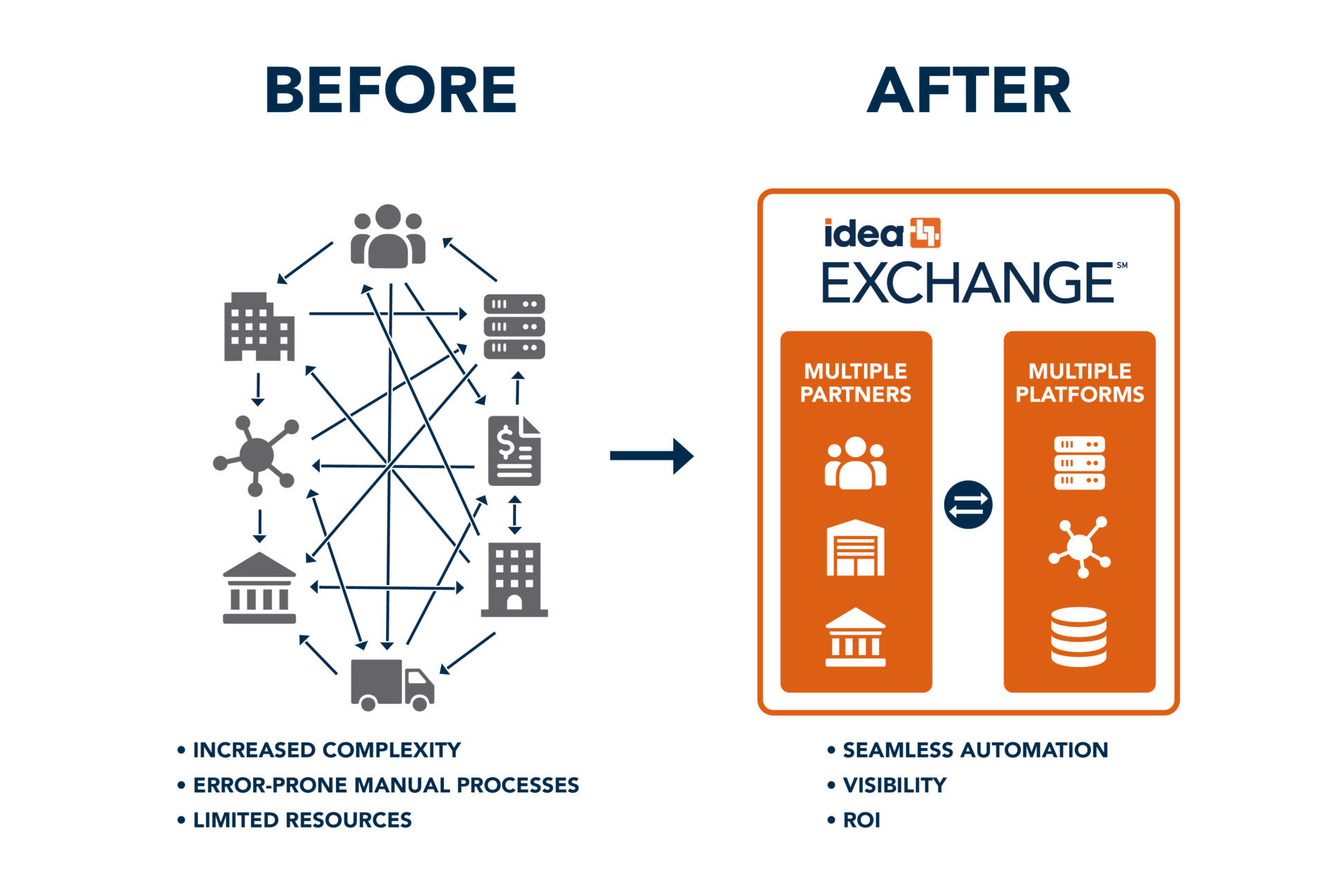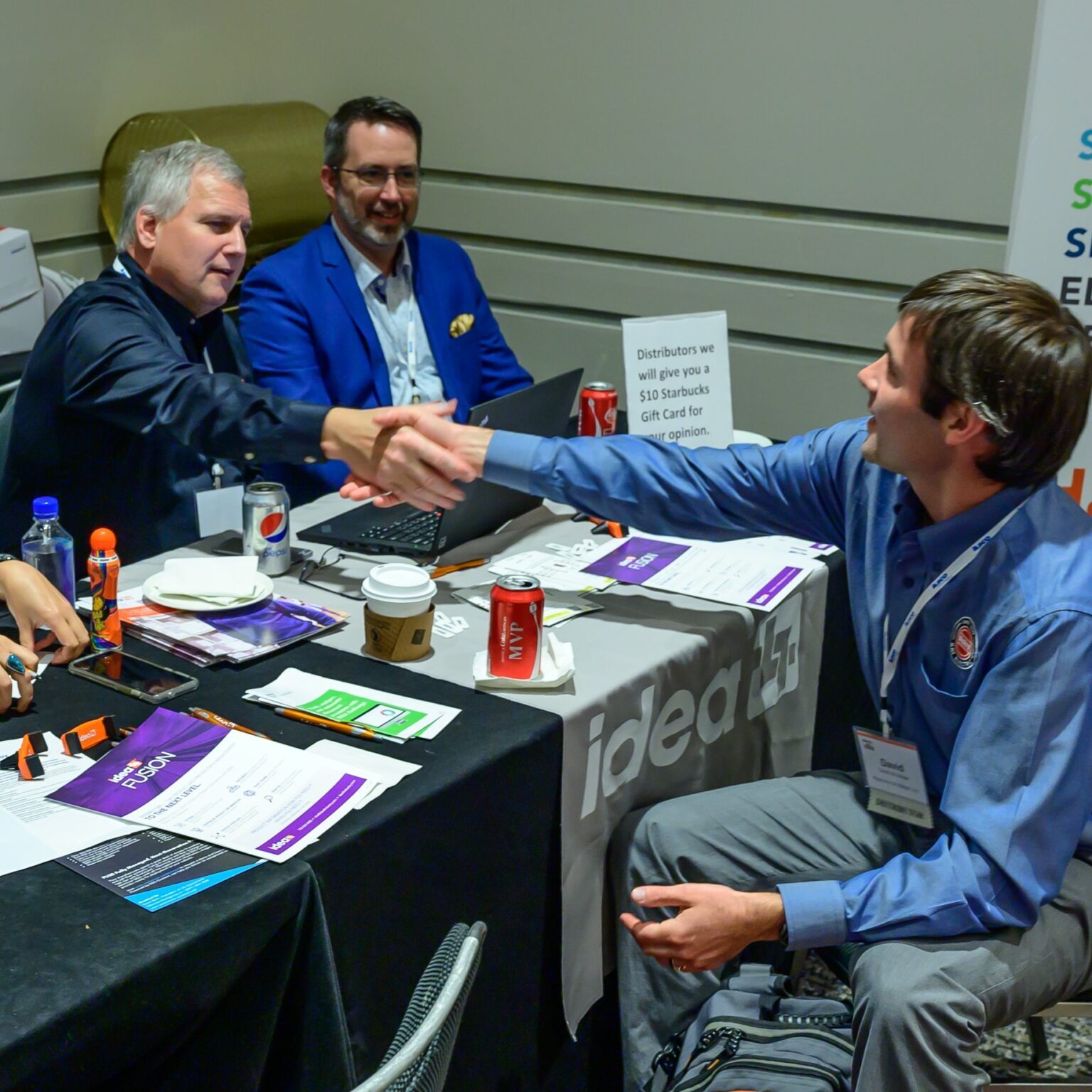 Unlike other EDI service providers that sell you a standard VAN and generic customer service, the IDEA Exchange team develops a deep understanding of your business during discovery to customize implementation and ongoing support.
When you add IDEA Exchange Managed Services to your EDI solution, you gain a true EDI partner and extension of your team. Along with proactively monitoring your EDI traffic, you'll get seamless business document transactions and timely delivery to partners. You can also depend on IDEA to handle software licensing, upgrades, version changes, and ramping up new trading partners.
Address EDI Errors Faster with IDEA Intelligent Xchange
In partnership with Epicor, this add-on service to our EDI solution provides complete visibility into EDI documents across your entire organization. Reduce your days sales outstanding (DSO) by quickly identifying invoice errors through proactive alerts (invoice/PO price mismatch, missing invoice, invoice out of balance).