IDEA Volumetrics Founders are
Driving the Industry Forward
By becoming an IDEA Volumetrics Founder, you can help prioritize data collection efforts and lead this industry initiative. Get in touch by completing the form below to join this elite group of manufacturers and distributors committing to improving the entire supply chain.
Inventory Dimensioning Product Content
Improves the Supply Chain
Minimize Shipping Errors
When you're short on staff, use IDEA Volumetrics data as a quality check for shipments. By comparing the complete, accurate data from IDEA Volumetrics to the shipment weight, you can ensure the distribution center picked the right products in the right quantities.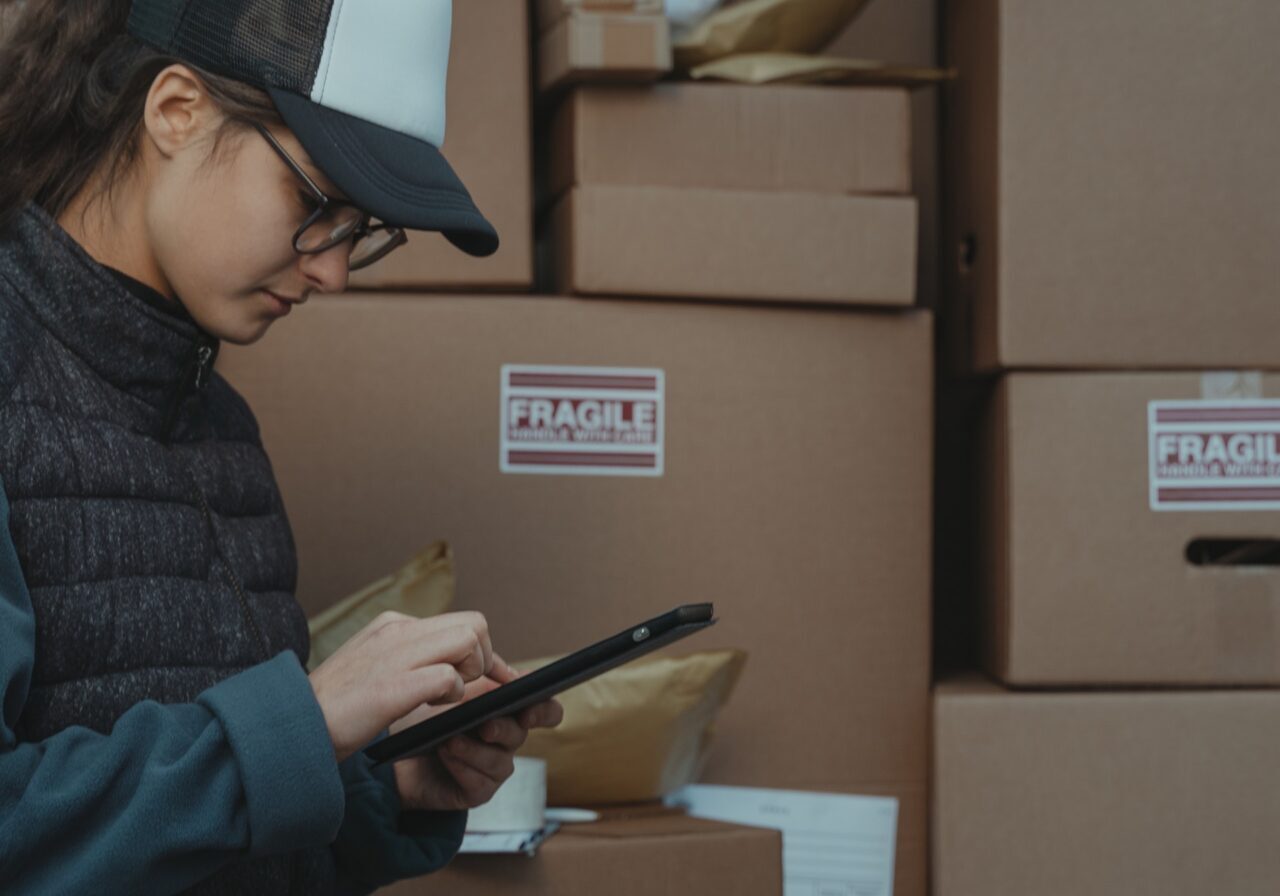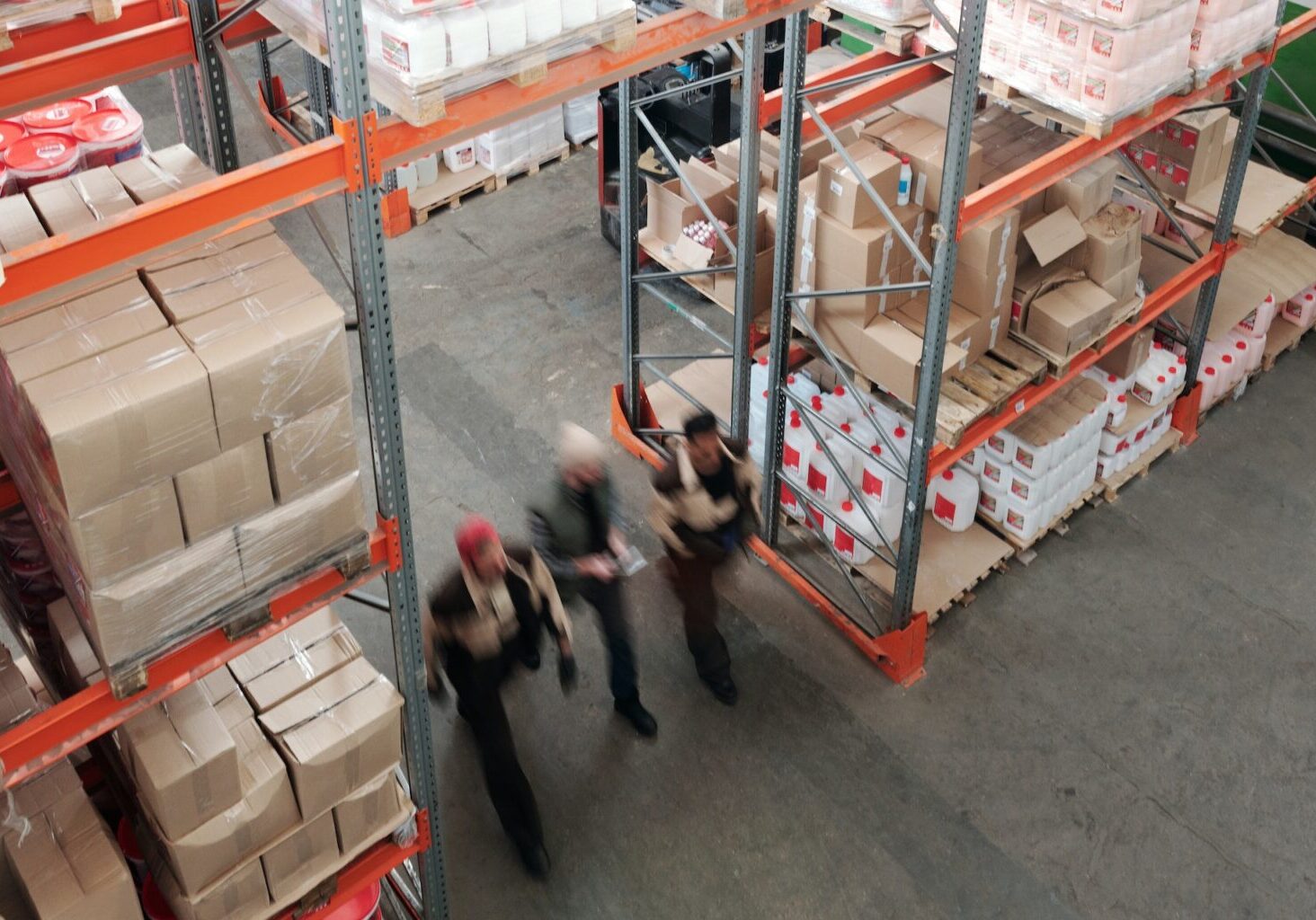 Enhance Warehouse Efficiency and Automation
After dimensioning inventory, you know exactly how much space each product occupies in your warehouse. You can slot items faster, plan for future warehouse capacity, and design automation systems accordingly.
Access Continuously Updated, Manufacturer-authorized Data
IDEA Volumetrics is assembling and refreshing the weights and dimensions catalog regularly in IDEA Connector to feed distributor and manufacturer e-commerce platforms as well as PIM, ERP, and warehouse management systems. In addition to gathering existing weights and dimensions information from manufacturers, IDEA is sourcing unavailable data from a network of distributor customers through inventory dimensioning services.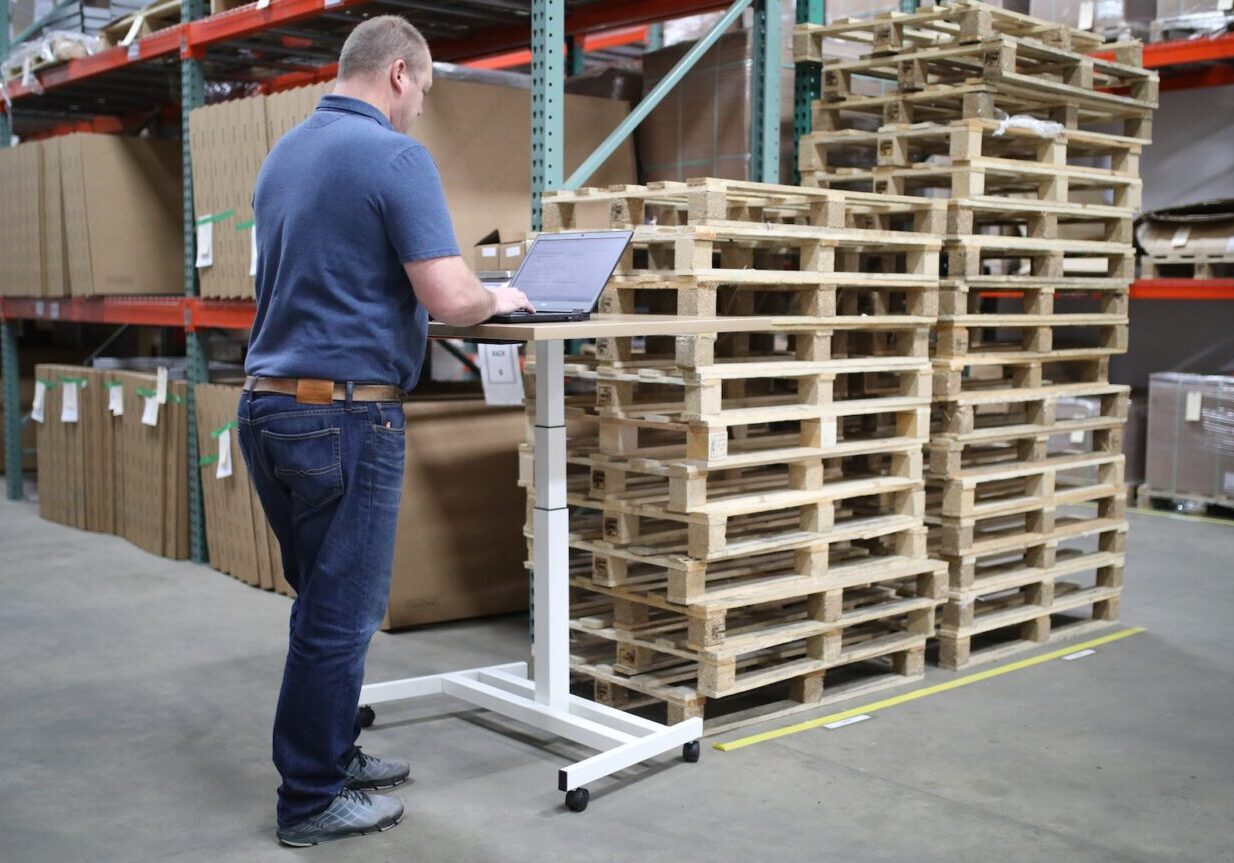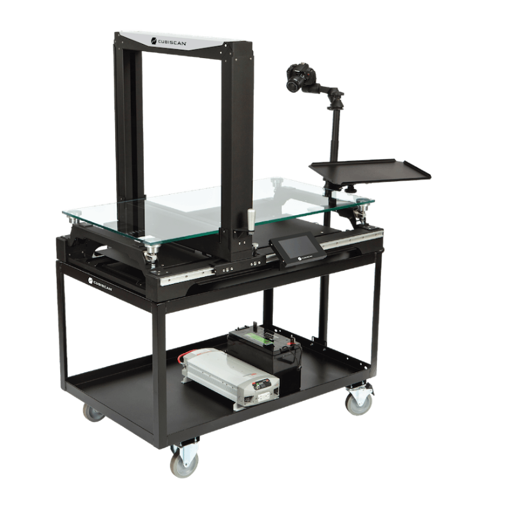 A Data Collection Process you can Trust
IDEA is partnering with Avalon CSC, an experienced supply chain and logistics company, to collect weights and dimensions information. When gathered onsite, the primary source of the data is collected through a Cubiscan 325. The IDEA Volumetrics team provides resources for product scanning, performs quality assurance, uploads product files, and regularly refreshes the catalog for customer access.