IDEA Standards are the Foundation of a Better Buying Experience
As the guidelines to manage, use, transmit, format, structure, and tag product data, IDEA data standards ensure clean, accurate data flows through IDEA Connector and Exchange. When manufacturers use different formats, distributors must invest a lot of time to fix the data on their e-commerce sites.
Data standards enable you to speak the same technical language as your customers. End user customers see normalized, consistent product information so they can compare products and make informed buying decisions with less hassle and frustration.
We move the electrical industry forward by providing data standards for your business, helping you to communicate—successfully and consistently—with trading partners locally and around the world.
In partnership with NEMA and NAED, this initiative to create a single, unified data model will evolve IDEA Connector into a next-generation data syndication platform capable of efficiently supporting multiple syndication formats.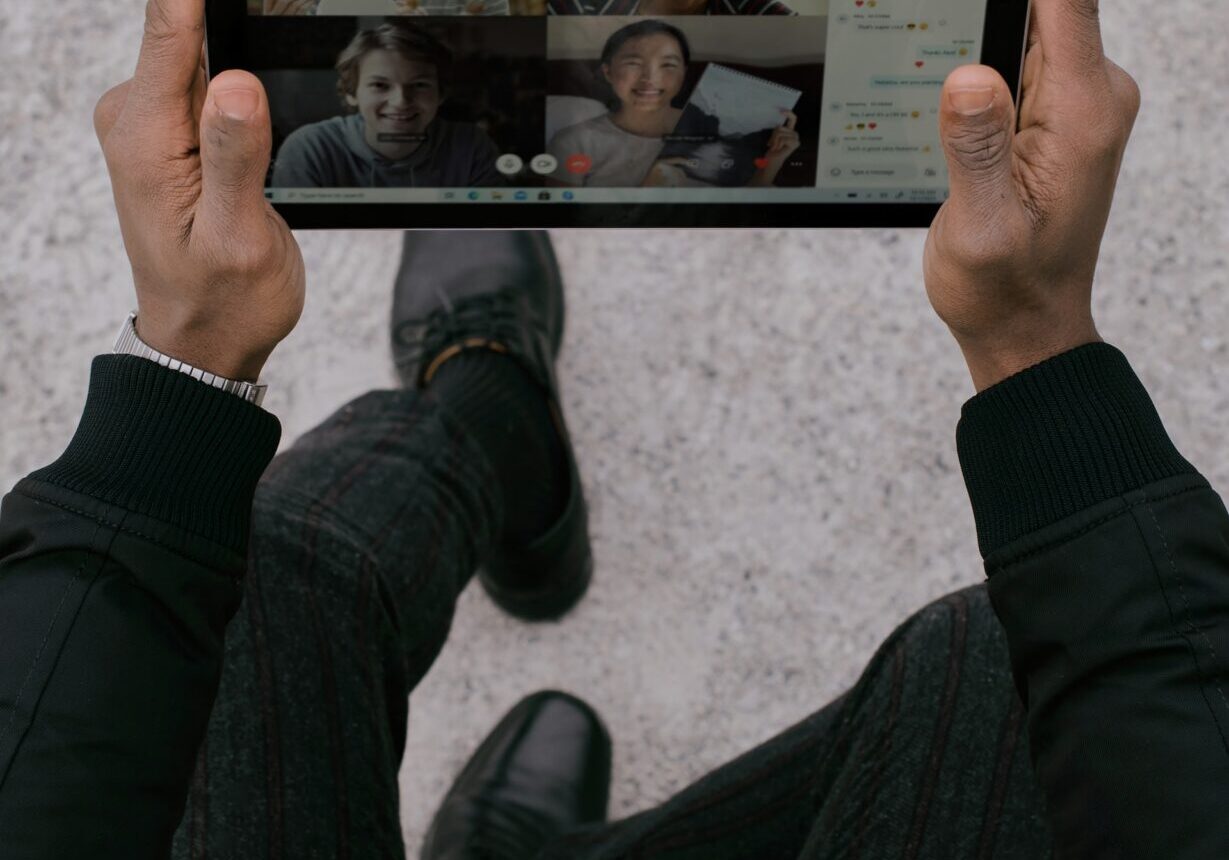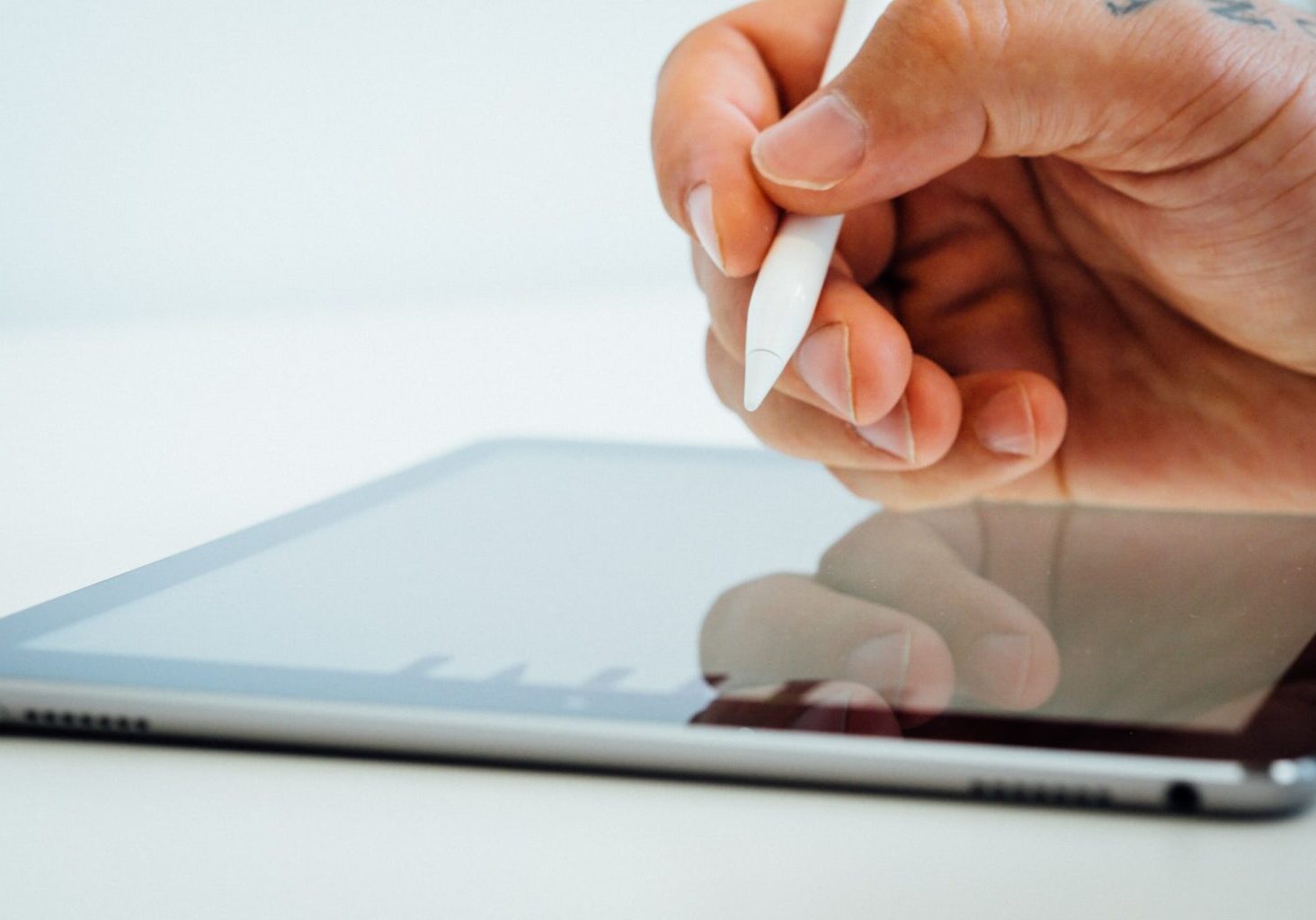 IDEA's e-Business Data Specifications
Classification Attribute Specification (CAS)
Based on the United Nations Standard Products and Services Codes (UNSPSC) global categorization system, this specification is the industry standard for the management and exchange of electrical product attribute information. It enables manufacturers to communicate standardized physical and performance attributes to their trading partners through IDEA Connector.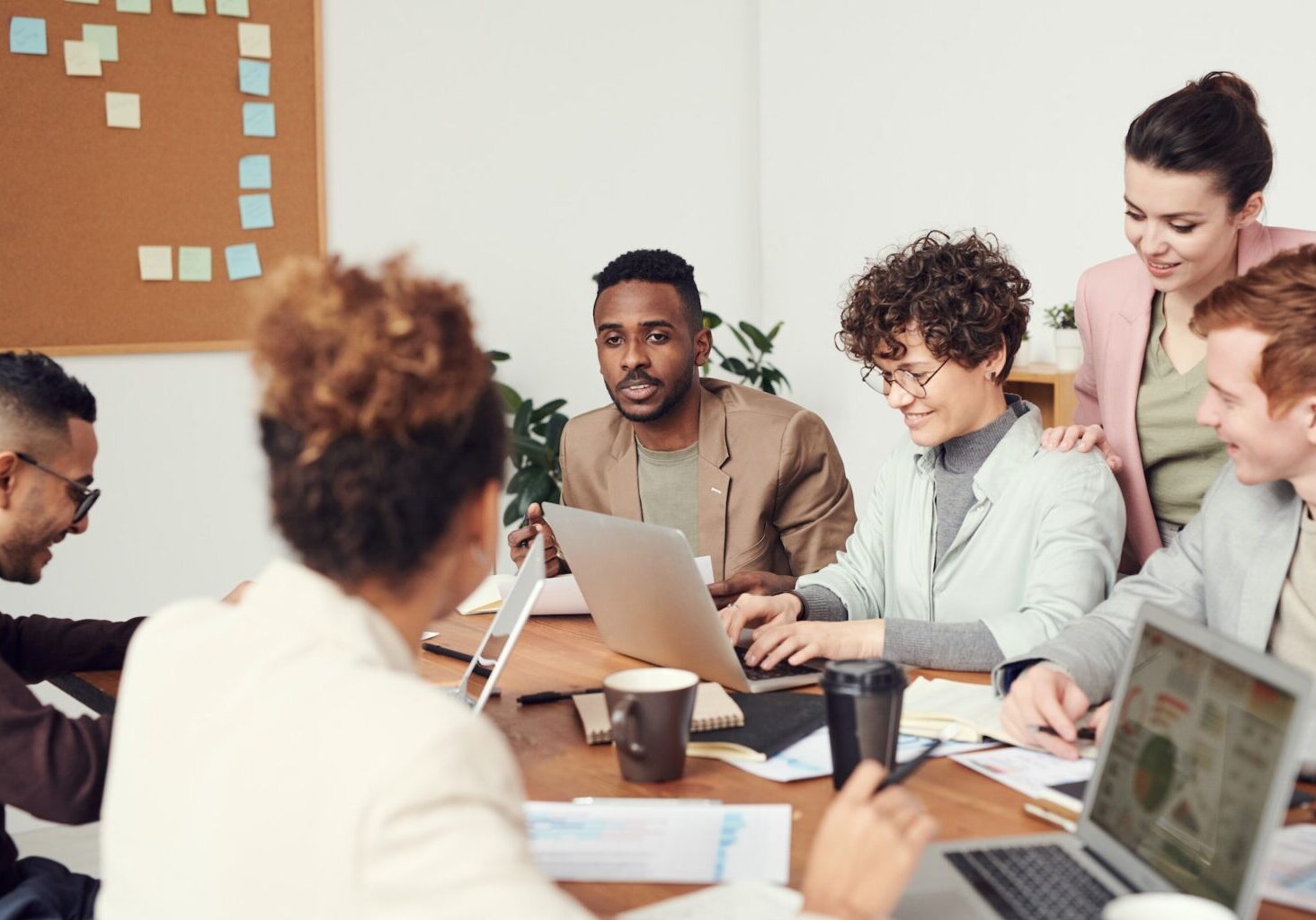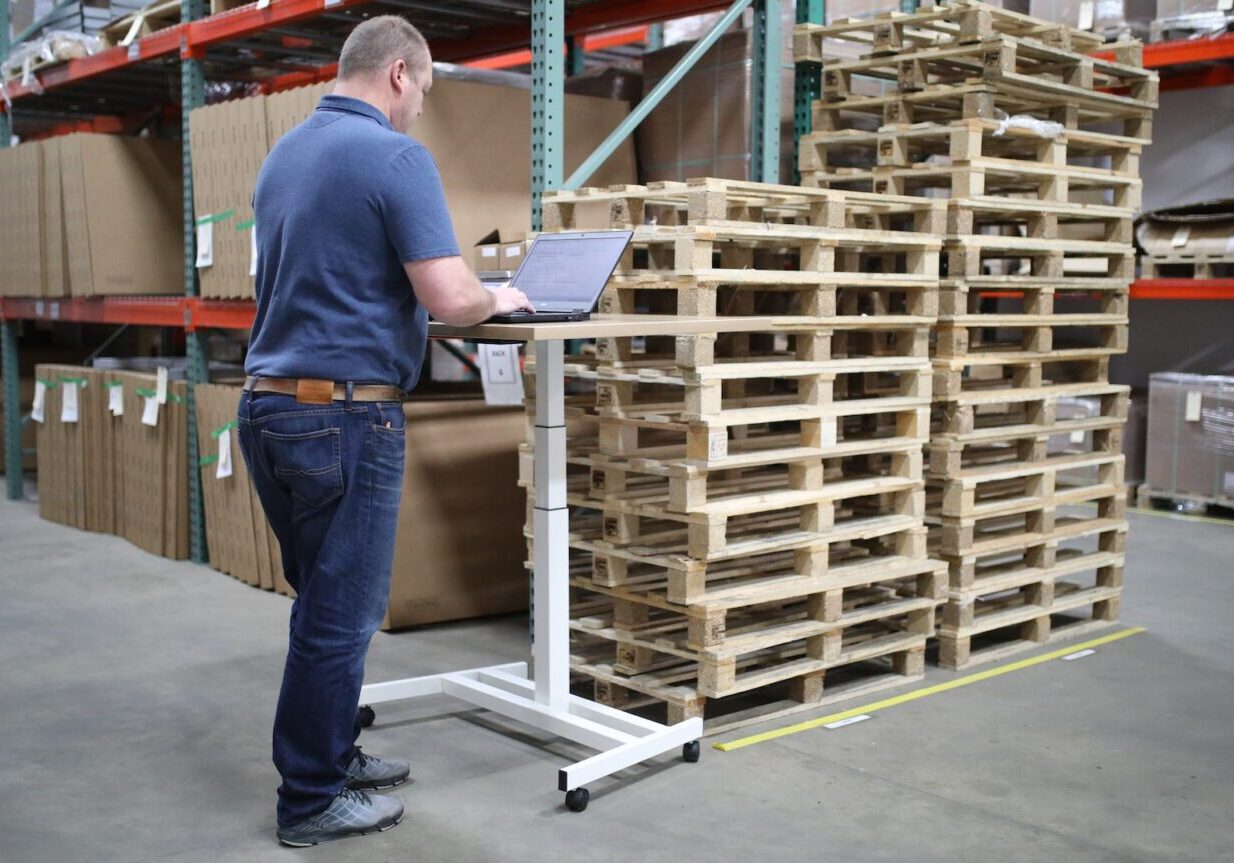 EDIPro
This set of industry-specific guidelines based on the ANSI X12 standards for EDI (electronic data interchange) provides a standardized way of automating the exchange of traditional business documents electronically, between trading partners, through IDEA Exchange and to and from IDEA Connector.
Net Price
IDEA has developed four standardized net pricing exchange methods for manufacturers to securely send confidential pricing to their trading partners. Using these methods reduces time and money spent on data manipulation and streamlines the invoice-to-payment process.