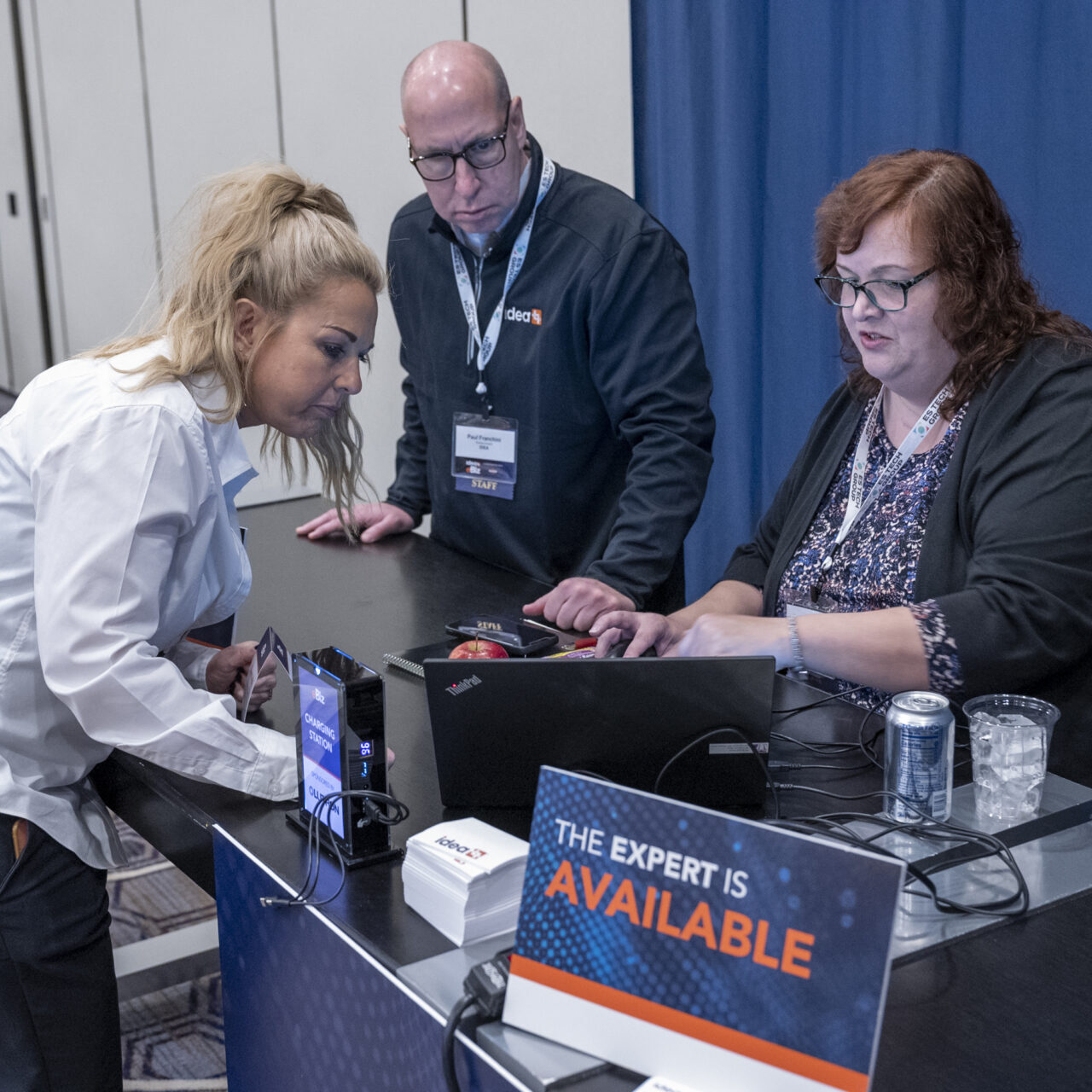 It seems like every time a company engages in manual data manipulation, you hear the same thing: Mistakes were made. When your IDEA Connector product data flows right into your SQL database in automated, nightly updates, you can finally ditch the extracts, spreadsheets, and pivot tables.
Eliminating room for error, IDEA Connector's product data coupled with SQL's fast query processing means more efficient, accurate reporting at the moment you need it.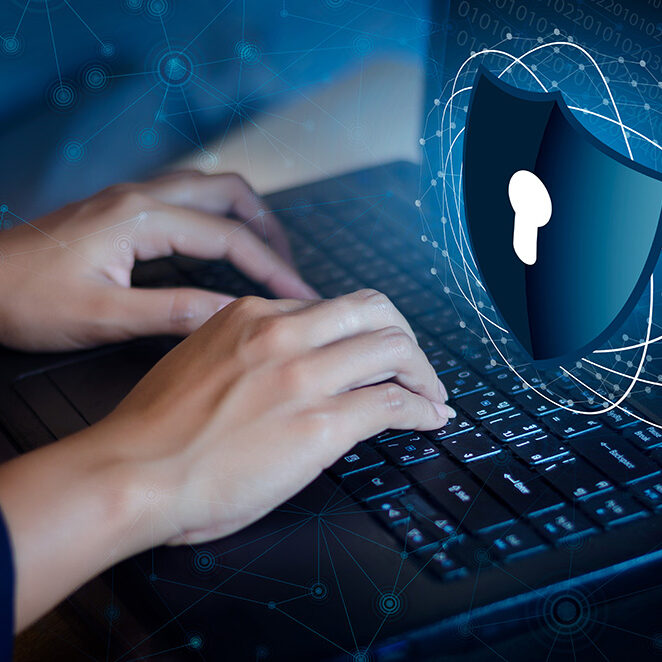 IDEA Fusion is a cloud-based, company-specific database fed by the IDEA Connector platform that supports all the same security you can get from a locally-installed version of SQL Server. Each company has its own instance of IDEA Fusion running in a separate instance of SQL Server. Your IDEA Fusion database is proprietary to your company and can't be accessed by other IDEA Fusion users.
Better Reports Result in Better Business Decisions