Reach More Customers with IDEA Connector
Electrical Wholesaling's Top 30 Distributors
Unlimited, Authorized, Direct Product Data Automated Everywhere
Product Data Syndication Connected to the Most Companies in the Industry
With your IDEA Connector subscription, we can support unlimited attributes and 500+ fields enable you to provide everything end-users need, from transactional to enriched product data. With pricing, enriched marketing fields, images, related products, and multi-level packaging, every SKU can include the robust product content buyers need to make confident decisions.
IDEA Connector is Everywhere
you do Business
Create a single source of truth for seamless worldwide operations with IDEA Connector's global syndication, supporting unlimited products and SKUs in global taxonomies.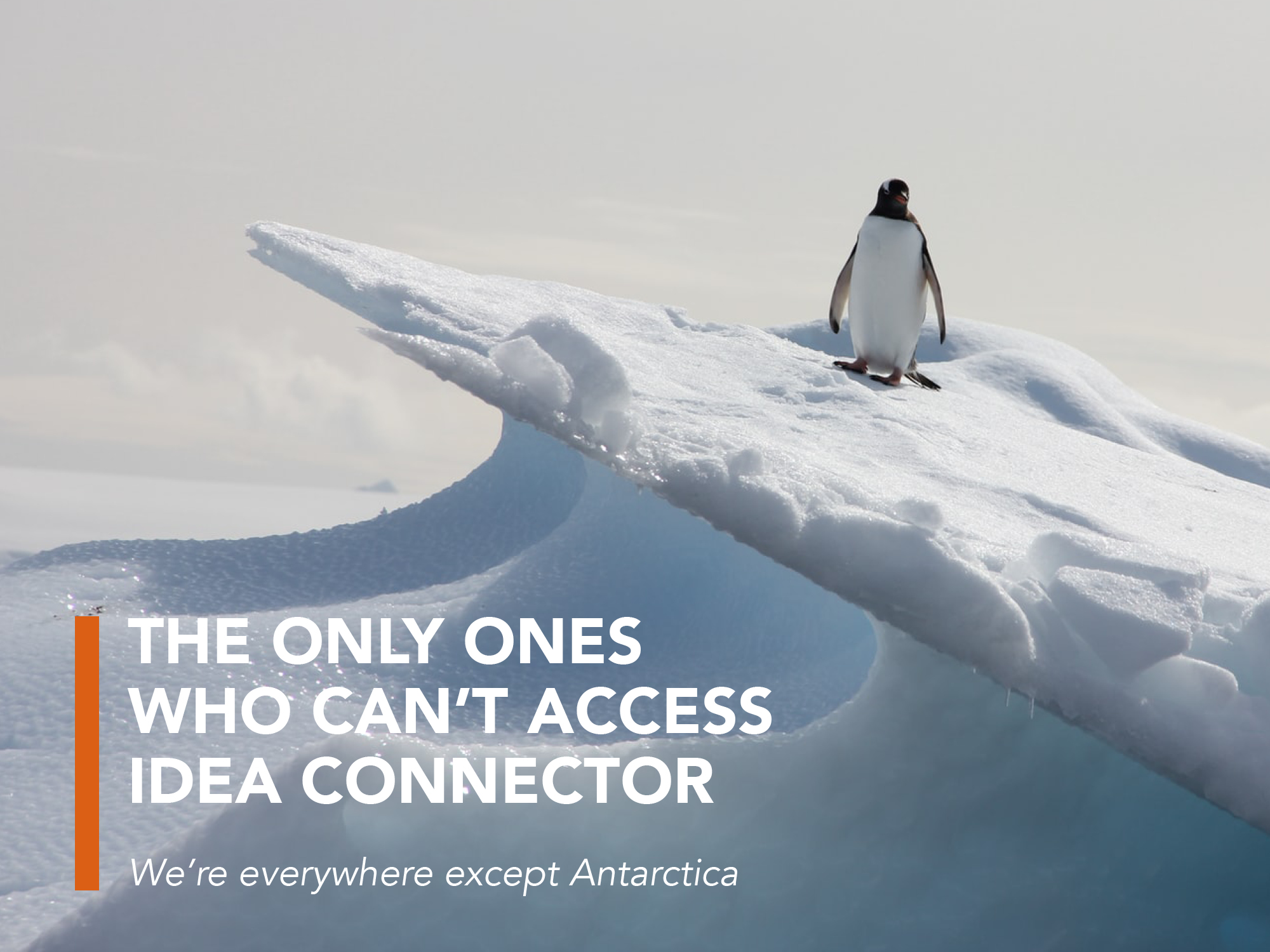 Add More Value to your
Product Data Syndication
We're continually updating IDEA Connector's roadmap to stay abreast of changing data needs. With manufacturers, distributors, and trade association leaders on our Board of Directors, we have intimate understanding of the challenges our industry is facing. Current initiatives, like the Harmonized Data Model (HDM), are evolving IDEA Connector into a next-generation data syndication platform, capable of helping manufacturers and distributors optimize operations now and in the future.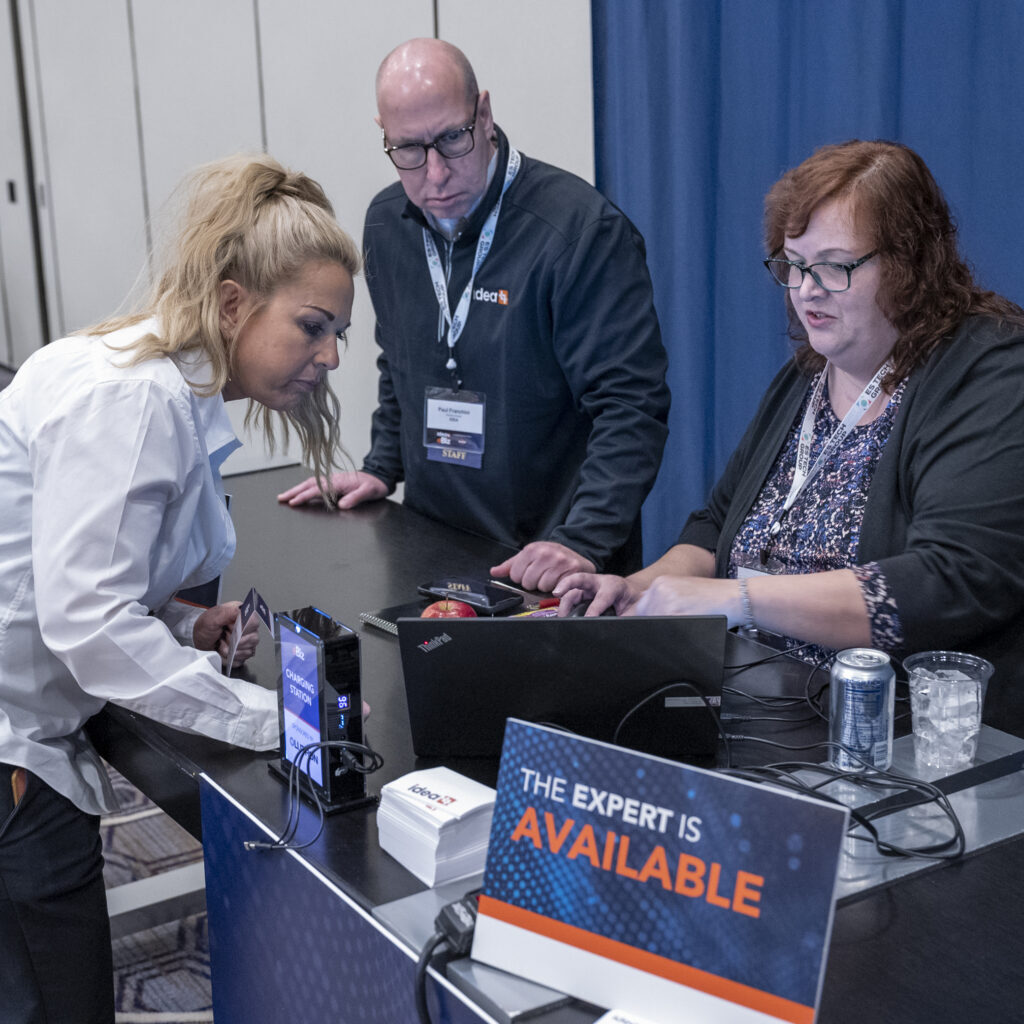 IDEA Connector customers enjoy free access to self-paced online courses — complete with videos, quizzes, and interactive content — via desktop and mobile devices. In the IDEA Learning Portal, you'll find specialized courses for distributor and manufacturer users covering data extractions, standards, reporting, authorizations, uploading data, and more.