Create Optimal Buying Experiences with Better Product Content
Powered by Content Status, IDEA Insight integrates with IDEA Connector to provide immediate product content visibility, analytics, and competitive intelligence with industry-backed scorecards. By seeing how product pages appear to customers on e-commerce sites, subscribing manufacturers and distributors can easily create, evaluate, and optimize product content appearance.
Assess online product availability
Maintain accurate and error-free product content
Confirm product content is complete, compelling, and contains the proper keywords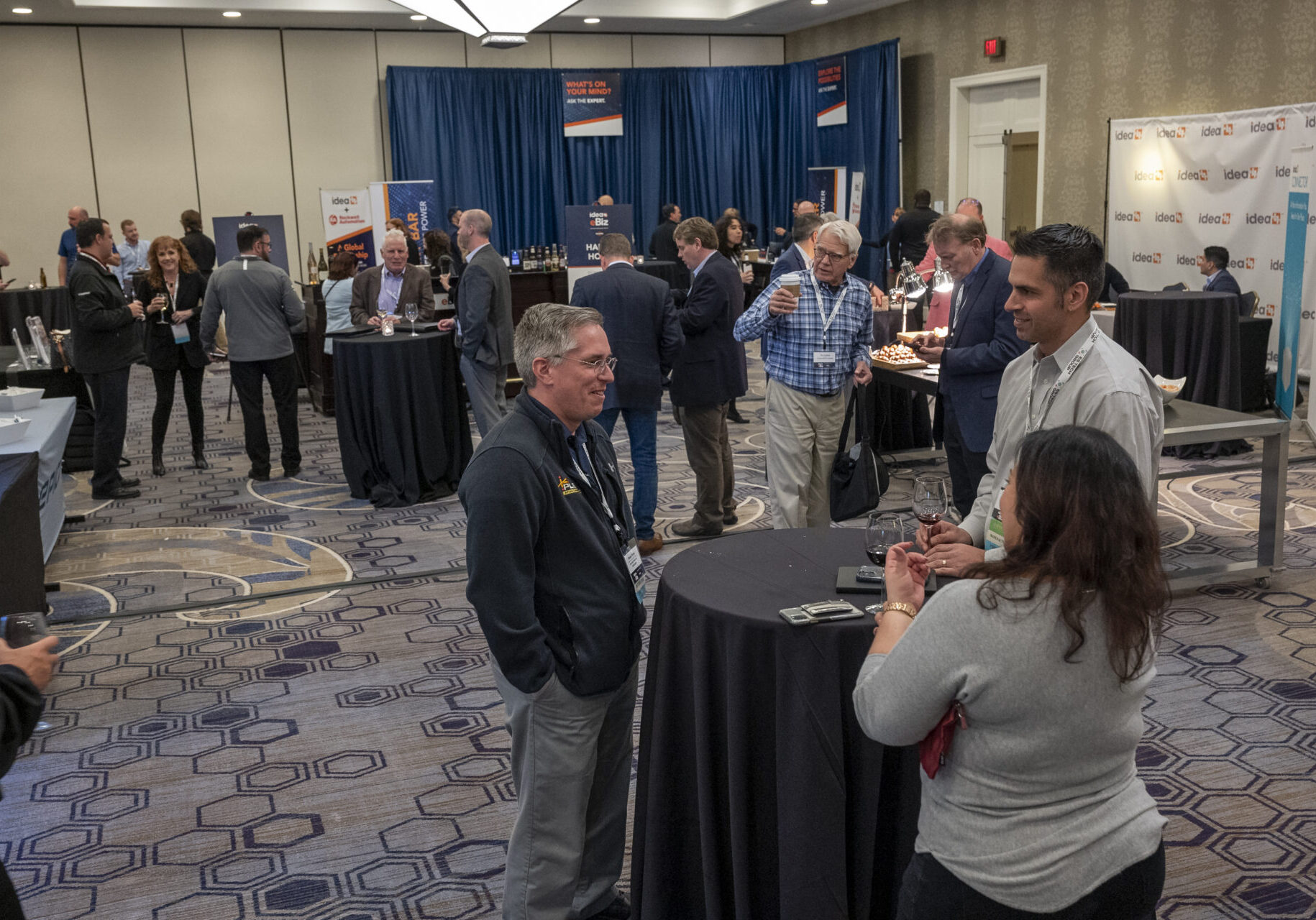 IDEA Insight is exclusively available to IDEA customers as an additional subscription. This service provides automatic access to each company's specific IDEA Connector product content, the ability to audit many sites, and two levels of support.