Frank Kulaszewicz
Chair
Senior VP, Lifecycle Services, Rockwell Automation
Frank has over 30 years of experience with key leadership roles in Drive Systems, Standard Drives, Control & Visualization, as well as Senior VP, Architecture & Software. He holds a Bachelor's in Electrical Engineering and Master's in Business Administration.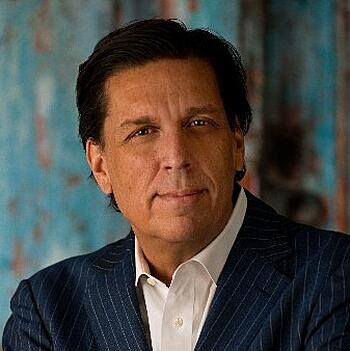 George Vorwick
Chair Elect
President & CEO, United Electric Supply
Vorwick has 30 years of business experience in sales and management in the electrical wholesale industry. He joined United Electric Supply in 2000 and has held several leadership positions, driving growth for the company.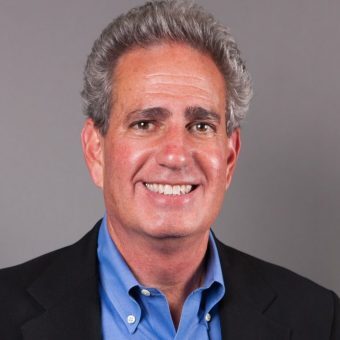 Larry Stern
Past Chair
President, Standard Electric Supply
Stern is former Chairman of the Board of Directors of the NAED. He previously has been involved with NAED serving on the LEAD Committee, as a member of the South Central Regional Council, leading the Region as its Vice President in 2008.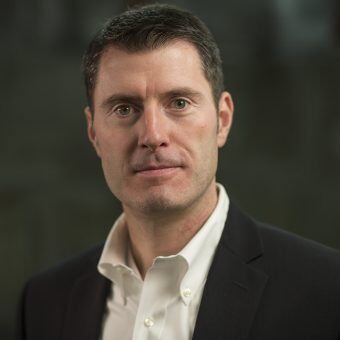 Brian DiBella
Treasurer
President, Data, Power and Control, Legrand North America
DiBella joined Legrand in 2004 as Chief Information Officer. In 2007, he was appointed VP & GM of the Wiremold operation and named President of the EWS division in 2014. Prior to Legrand, Brian held various management consulting positions.
Phil Hale
Secretary
Chief Information Officer, Elliott Electric Supply
Hale is responsible for the company's software development, hardware, networking, B2B and B2C eCommerce, business intelligence, and documentation of processes and systems.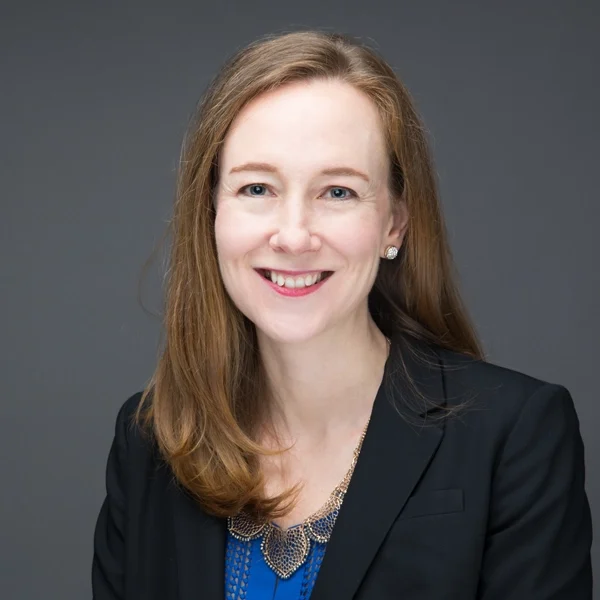 Mary Derrick
Board Officer
Vice President, Channel Strategy & Digital Enablement
After joining Schneider Electric in 2009, Mary has held various leadership positions. As VP of US Channel Strategy, she is responsible for growth through distribution as well as leading digital enablement, eCommerce, program optimization, and Channel operations.
Paul McCool
Board Secretary
President & CEO, Revere Electric Supply
Paul has over 30 yrs experience in the industry. As CEO of Revere Electric since '03, his focus has been financial strength & flexibility to enable strategic investments aligned with world class customer service. Paul served on the board of NAED & participates in various councils.
Bill Waltz
Board Officer
President & CEO, Atkore International
Before becoming CEO, Bill had over 5 years in roles of increasing responsibility with Atkore, including the overall management of the Atkore Electrical Raceway reporting segment and President of Conduit & Fittings business unit. Bill also serves on the NEMA Board of Governors.
eBiz 2023, Nashville, September 18–20