IDEA's EDI Managed Services Supports
your Processes at any Point
When you outsource operations to an EDI managed services provider you trust, you eliminate compliance fines, EDI operational costs, overhead, and expensive searches for increasingly elusive EDI professionals. You'll gain a partner with an in-depth understanding or your business, processing rules, and trading partner requirements as well as a primary contact to share daily reports and insights for ongoing optimization.
Onboarding
Our team can handle discovery and design, installation configuration, customizations, testing, and launch of your IDEA Exchange system.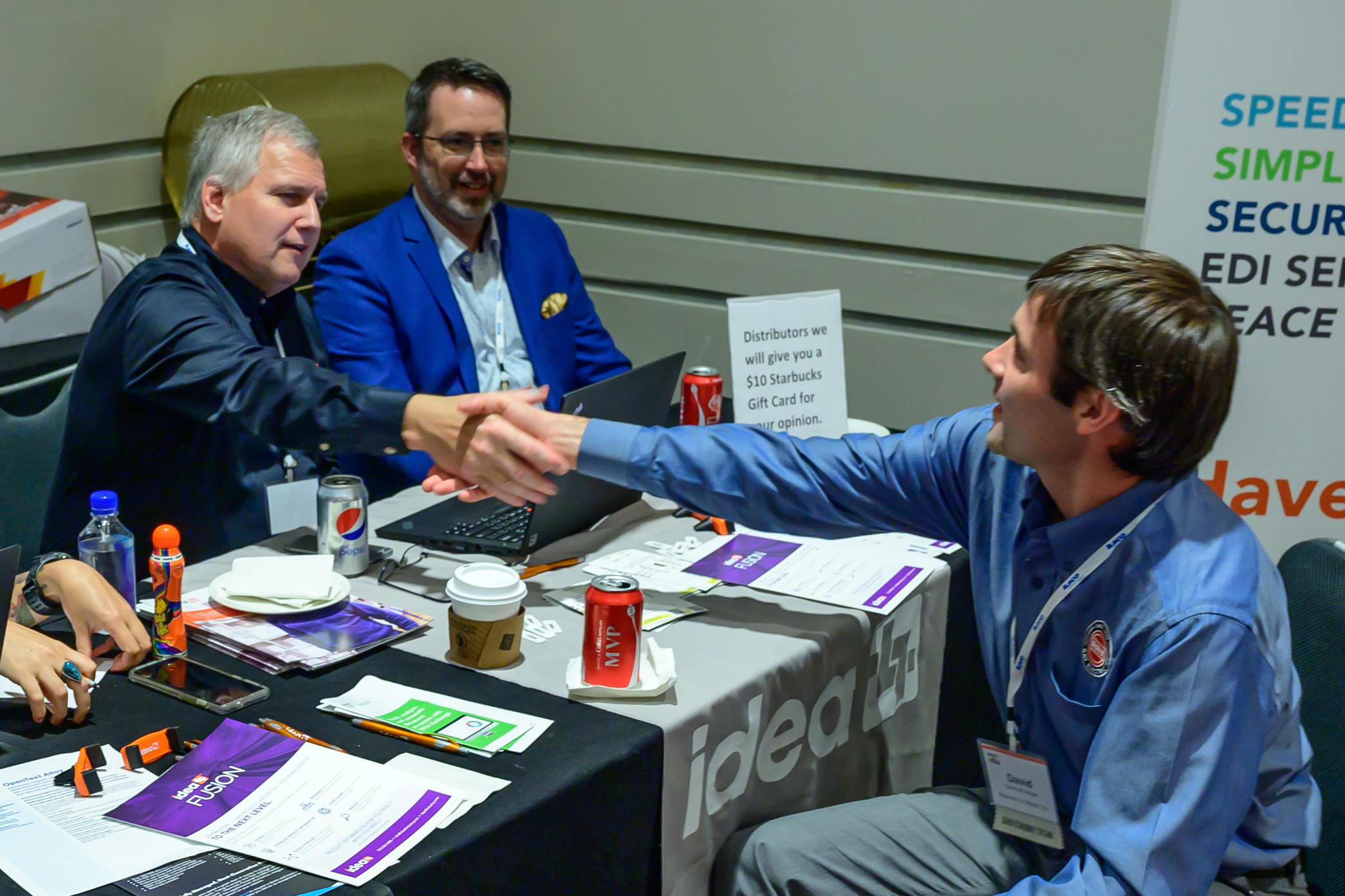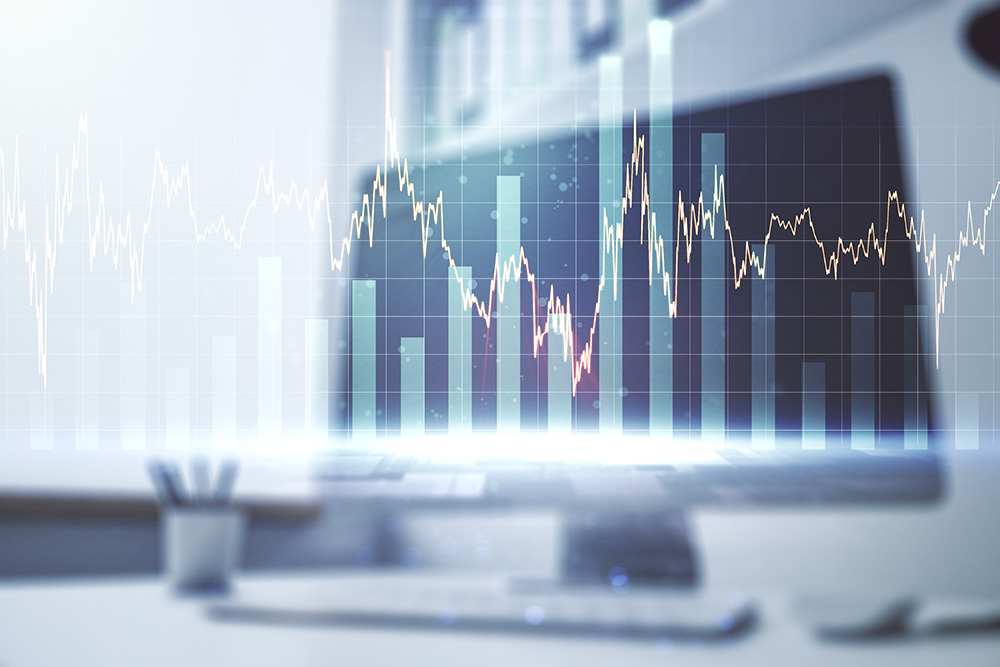 Continuous Improvement
When your system requires modifications for software updates, usage changes, client-specific enhancements, or software updates, our team will collaborate with you to ensure the EDI solution fits your needs.
Day-to-Day Management
With a program manager as a single point of contact, our EDI managed services team provides continuous system management and monitoring, as well as issue resolution in as little as an hour.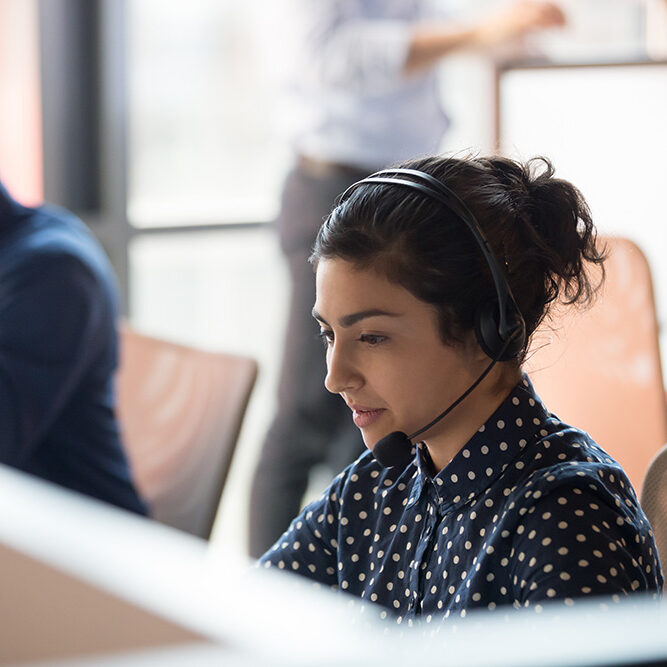 Full Support Keeps your EDI System Up and Running
With 24/5 or 24/7 emergency support coverage options, our team is on call to manage incidents by logging, tracking, and resolving trouble tickets. Our support team provides proactive monitoring, determines and resolves problems, fixes bugs and applications, installs patches, and coordinates vendors.
The customer operations support center is on call via phone and email 24/7 in six locations, four time zones, and two countries. If there is a problem, root cause analysis is guaranteed within 72 hours.