IDEA Connector is Everywhere Except Antarctica
Unless you're a penguin, you'll be able to access a single version of truth with IDEA Connector product data. IDEA is making it easier to syndicate product data globally in multiple languages.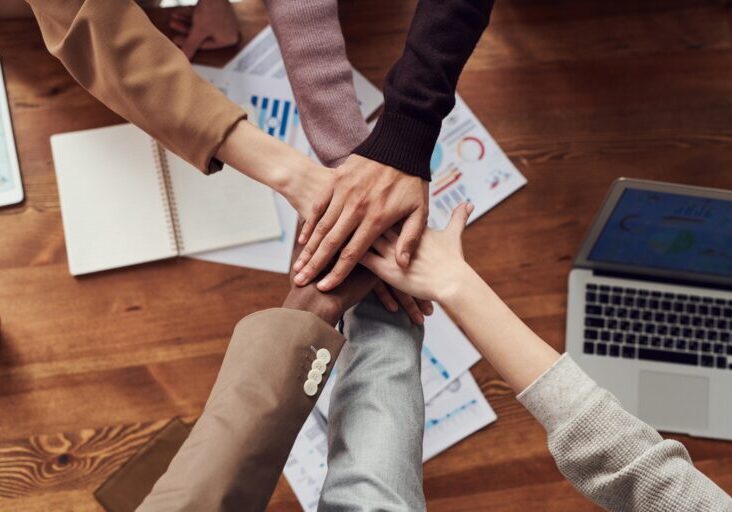 Built from Decades-long Partnership
IDEA serves as the single source for product data to all Rockwell distributors globally, paving the way for worldwide data syndication for other manufacturers.
Our expansion to global syndication is built on the data syndication capabilities we've been refining over the last 20 years.