Elliott Electric Supply Partners with IDEA Exchange℠ Managed Services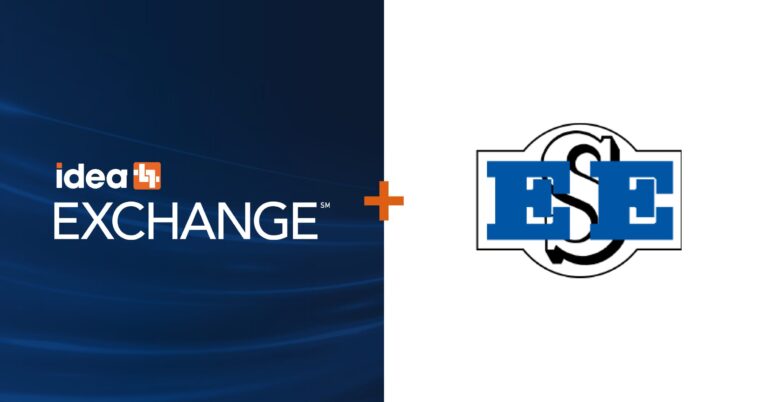 New Case Study Shares Why Leading Distributor Chose IDEA to Manage its EDI Operations
FOR IMMEDIATE RELEASE
Arlington, VA—The Industry Data Exchange Association, Inc. (IDEA) announces that Elliott Electric Supply, a leading distributor of electrical and industrial automation supplies, has selected IDEA Exchange℠ Managed Services to streamline and enhance its Electronic Data Interchange (EDI) operations.
Today, manufacturers and distributors such as Elliott face EDI staffing challenges. Fewer job seekers are exploring careers in EDI management, and the number of training programs has also dwindled. As a result, outsourcing EDI management continues to grow in popularity as companies look to save time and money by automating manual supply chain processes.
"IDEA is endorsed by the electrical industry and has well-established relationships with the manufacturers and partner network critical to our success. It only made sense to look at the company's managed services offering first," says Phil Hale, Chief Information Officer of Elliott Electric Supply. Hale continues, "However, we chose IDEA Managed Services because the solution they presented met our specific needs. It was not a one-size-fits-all approach—IDEA tailored their services around our business and what we wanted to accomplish—and they did so within our budget guidelines."
The expanded partnership with IDEA will give Elliott Electric Supply:
Proactive monitoring of EDI and digital integrations
Regular software and security updates
Trading partner on-boarding and EDI mapping
Expert, responsive support
Read the Elliott case study to learn more about how the partners will implement a solution that will bring continuity, flexibility, and support for many years to come.
Read Elliott Electric Supply Case Study.
Find out more about IDEA Exchange Managed Services.
Learn more about Elliott Electric Supply.
About IDEA
The Industry Data Exchange Association, Inc. (IDEA) is the electrical industry-endorsed provider of data syndication, management, automation, and standards. IDEA helps hundreds of manufacturers and distributors digitally syndicate product content internationally, exchange Electronic Data Interchange (EDI) documents, and extend their teams for data management, cleansing, and enrichment. IDEA was founded in 1998 by the National Electrical Manufacturers Association (NEMA) and the National Association of Electrical Distributors (NAED). Through its flagship services—IDEA Connector and IDEA Exchange—as well as a growing ecosystem of related services, IDEA is continuing to add value for the electrical, HVAC, plumbing, and additional industrial verticals and trading partners. Visit IDEA at idea4industry.com.