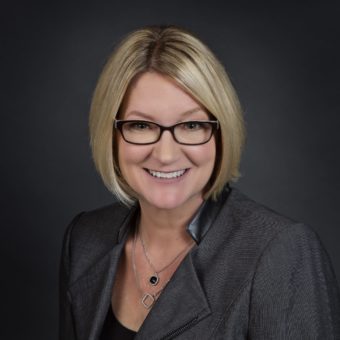 More Product Data from More Partners Means More Sales
Supported by NAED and NEMA to solve data consistency problems
Per the direction of NEMA and NAED, IDEA is driving a harmonization initiative in collaboration with leaders and subject matter experts from the electrical industry to translate product attributes between different standards.
Through the HDM in IDEA Connector, manufacturers can transmit data in their preferred format, and it will be syndicated to distributors ready-to-use with attribute labels that are consistent with products on their e-commerce site.
No more time wasted on redundant data entry and downstream modifications. Fewer product returns. Less confusing search results for customers.
With the HDM single data model, manufacturers can seamlessly meet distribution channel demands for differing taxonomies and category attribute standards.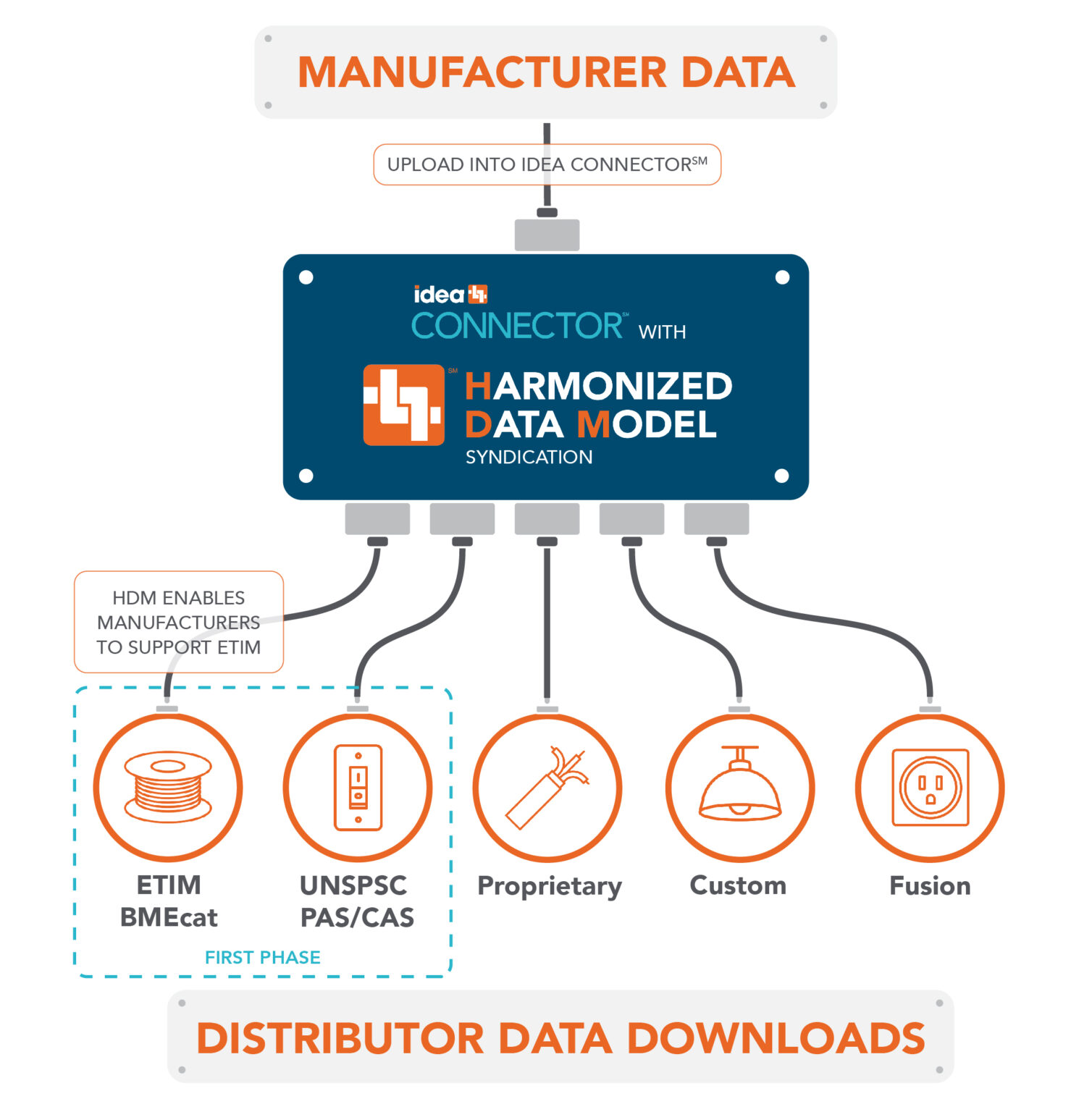 While UNSPSC PAS/CAS and ETIM BMEcat will be the first standards normalized, others will be added in future iterations, ensuring the industry will continue to benefit from IDEA Connector's the top-of-the-line data.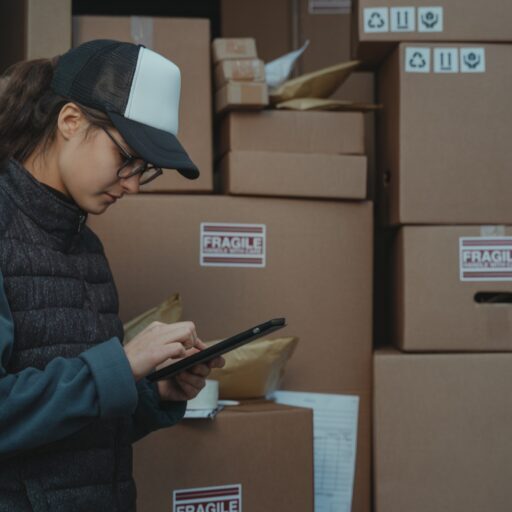 Distributors: Help Customers Find the Products They Want to Buy
When e-commerce site search results drive customers to the products they seek, they tend buy more. Uniformity across all facets and attributes is the foundation of a good customer experience. When you can populate all your selling channels with normalized product data from IDEA Connector's Harmonized Data Model, you'll reduce manual effort needed to manipulate manufacturer data and costs associated with product returns.
Subject matter experts (SMEs) from across the electrical industry are providing input on attributes for product categories. If you are a current IDEA Connector subscriber interested in providing your feedback for IDEA's alignment map, contact us today to join the Product Expert Task Force.
Join the 50+ Companies Supporting HDM
Read the Latest Harmonized Data Model News