ABB Electrification Enriches Product Content in IDEA Connector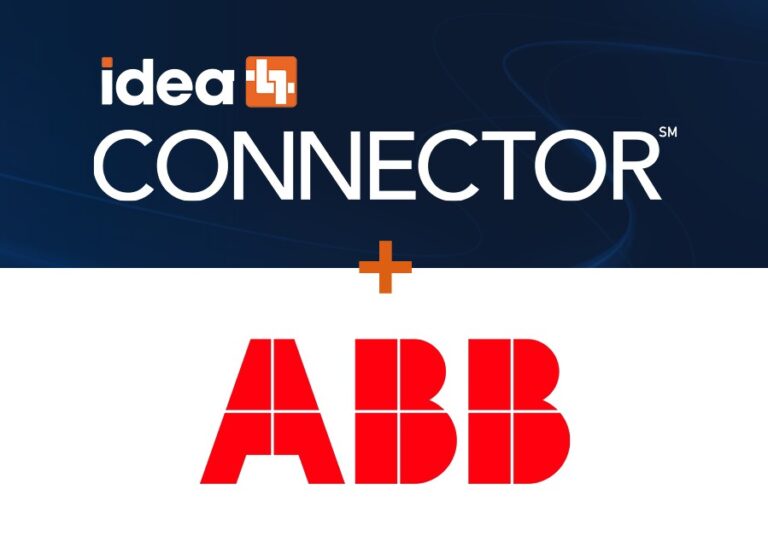 New IDEA Case Study Shares How Manufacturer Syndicates Improved Product Data for Thousands of SKUs to Authorized Distributors
Arlington, VA—The Industry Data Exchange Association, Inc. (IDEA) recognizes ABB Electrification, a global manufacturer of electrical distribution and management products, for enriching product content in thousands of SKUs in IDEA Connector.
89% of buyers say they made an online purchase in the past two years (according to the Avionos 2022 B2B Buyer Report). The ABB Electrification division knows that syndicating product data to distributors from a single source is the best way to distinguish its products on e-commerce sites.
Improved Product Content
Over 18 months, the company's in-house digital team increased enriched product content in IDEA Connector by adding attributes, images, spec pages, and 360 spin images to thousands of SKUs.
In the case study, ABB Electrification shares how its in-house digital team:
Identified products with incomplete information in IDEA Connector
Located the information within internal tools
Worked with the IDEA Connector team to determine the best way to upload the new information to its distributors
Developed an ongoing product content maintenance process
"Enhanced product data is the information that sets our product apart from the competition. IDEA Connector is an easy and convenient tool because it's a singular source of information. Our team can then ensure the ABB product content distributors are accessing is accurate and meets brand standards."
—Erin Boggs, E-Commerce Manager, ABB Electrification
More Information
IDEA would like to recognize manufacturers that are making significant enhancements to their product data in IDEA Connector. To share what your company is doing to improve product data, reach out to communications@idea4industry.com.
For more information, contact IDEA or call (866) 479-0484.
About IDEA
The Industry Data Exchange Association, Inc. (IDEA) is the electrical industry-endorsed provider of data syndication, management, automation, and standards. IDEA helps hundreds of manufacturers and distributors digitally syndicate product content internationally, exchange Electronic Data Interchange (EDI) documents, and extend their teams for data management, cleansing, and enrichment. IDEA was founded in 1998 by the National Electrical Manufacturers Association (NEMA) and the National Association of Electrical Distributors (NAED). Through its flagship services—IDEA Connector and IDEA Exchange—as well as a growing ecosystem of related services, IDEA is continuing to add value for the electrical, HVAC, plumbing, and additional industrial verticals and trading partners. Visit IDEA at idea4industry.com.
Media Contacts
Laurie McElroy
IDEA Director of Marketing
Sonia Coleman
IDEA