Electri-Flex: An IDEA Exchange Case Study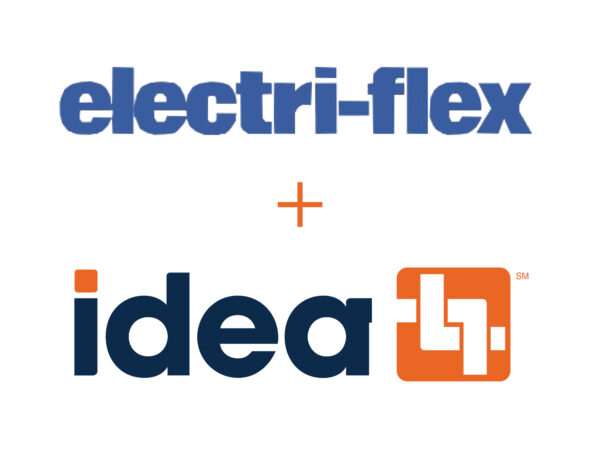 The Electri-Flex team found their legacy process to receive orders from customers, which included a lot of manual work, was causing efficiency and customer service problems. Many paper documents were exchanged with their customers, which increased the opportunity for errors. Electri-Flex decided to upgrade its internal systems to exchange Electronic Document Interchange (EDI) documents to increase productivity and support its commitment to providing outstanding service to their customers.
They selected IDEA Exchange as their EDI provider because it would help them automate their manual ordering processes, including providing mapping solutions to exchange EDI with their manufacturers' reps. By automating order processing with IDEA Exchange, Electri-Flex has one standardized tool for all customer orders. Electri-Flex has successfully migrated many trading partners to EDI through IDEA Exchange.
This solution replaced their paper-based processes, streamlined their order management, while also reducing costly errors.