How Southwire Upgraded and Syndicated Thousands of SKUs to Their Distributors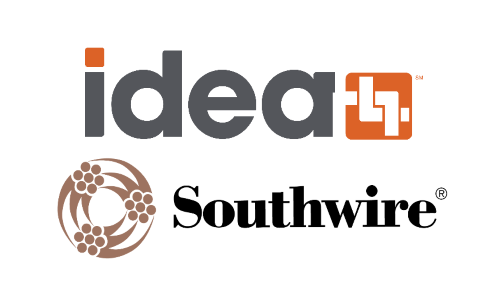 Southwire had invested 18 months and approximately 500 staff hours on a digital content initiative to compile and enhance their product information.
Thousands of SKUs had been cleaned up and upgraded with valuable marketing content and the company's new corporate website to display all these products was nearly complete. Yet, Southwire also wanted to syndicate all of its updated product content in IDEA Connector. Southwire needed to identify the gaps in their product content in IDEA Connector so that the team would be able to update and add their new and improved product content. Otherwise, the updated product content might be missing from their authorized distributors' websites.
Throughout Southwire's digital content initiative, they worked together to find opportunities to add more value to their IDEA Connector content. Southwire has been an IDEA Connector and an IDEA Exchange customer for over 18 years.