New One-Stop Order Tracking Solution Optimizes Supply Chain Operations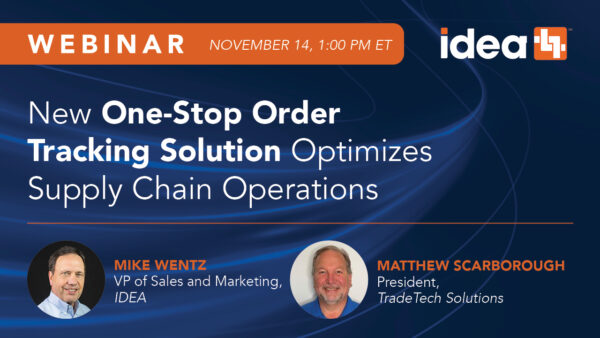 November 14, 2023 1:00 PM (EDT)
Collaborating with TradeTech Solutions and harnessing the power of IDEA Connector product data, the innovative and intuitive OrdrTrak platform facilitates seamless information exchange among manufacturers, manufacturer representatives, distributors, and contractors.
Join Mike Wentz, VP of Sales and Marketing at IDEA, and Matthew Scarborough, President of TradeTech Solutions, as they showcase how the efficient viewing and exchanging of order status, product inventory details, product specifications, and pricing information can reduce manual effort and response time lags, resulting in valuable, industry-wide cost savings.
Speakers: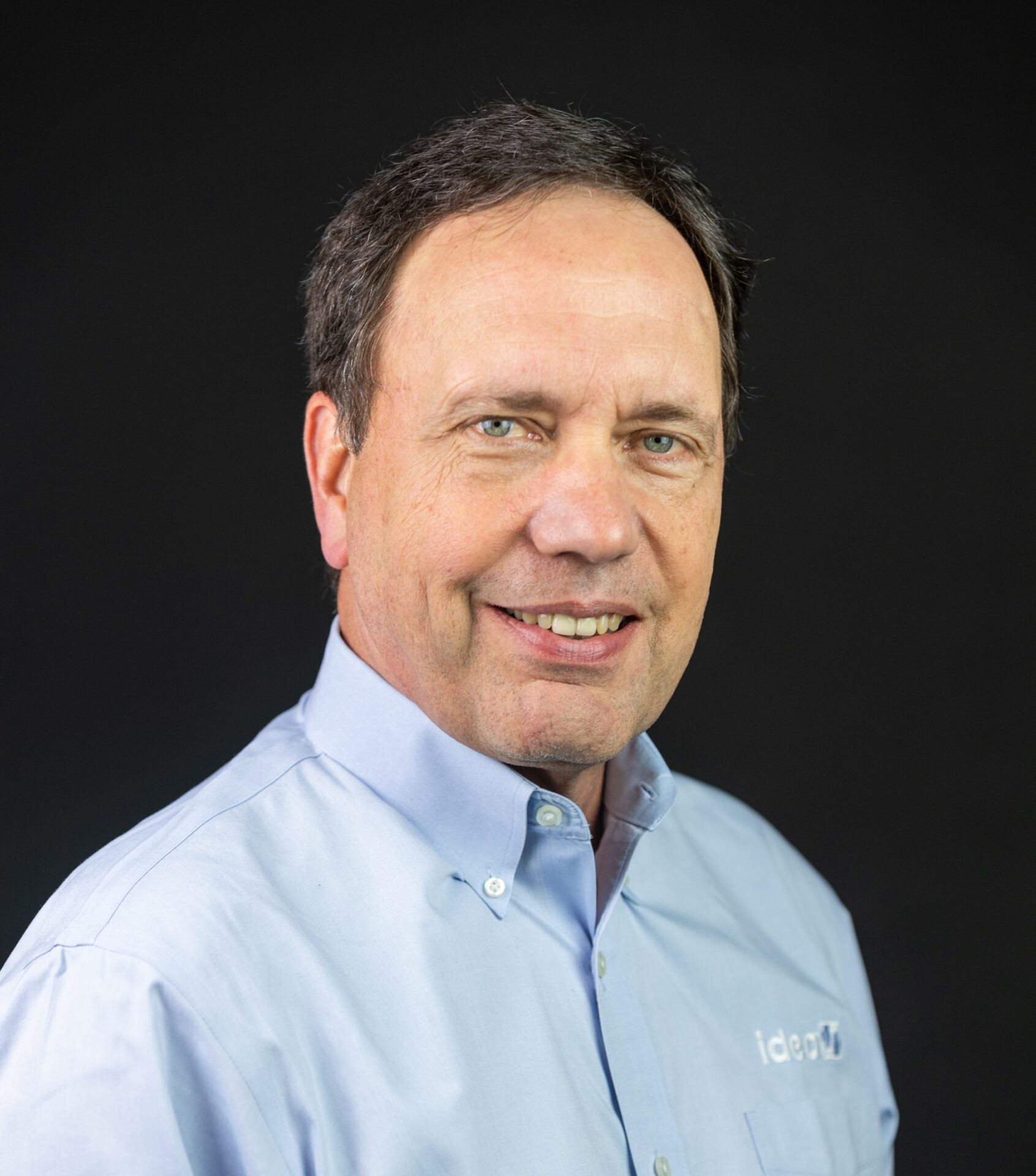 Mike Wentz
VP of Sales and Marketing, IDEA
Mike has nearly 40 years of experience in the electrical industry and currently serves as the VP of Sales and Marketing at IDEA. During his time with IDEA, he has grown the client base significantly, facilitated industry advisory groups, and successfully rebranded IDEA's products.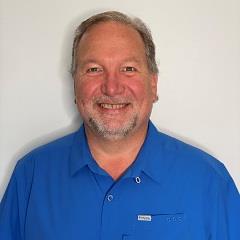 Matthew Scarborough
President, TradeTech Solutions
Matt is the President and Founder of TradeTech Solutions. He has over 35 years of industry experience, beginning his career on the warehouse floor before transitioning to the sales team and then to software development. Trade Tech Solutions, incorporated in 2006, is home of the TTS platform – a manufacturer's representative ERP system – and is now the home to IDEA OrdrTrak – a universal platform connecting the electrical industry.
Presented by IDEA and hosted by Electrical Wholesaling