IDEA Names Crissty Carrington as Director of Business Development for IDEA Connector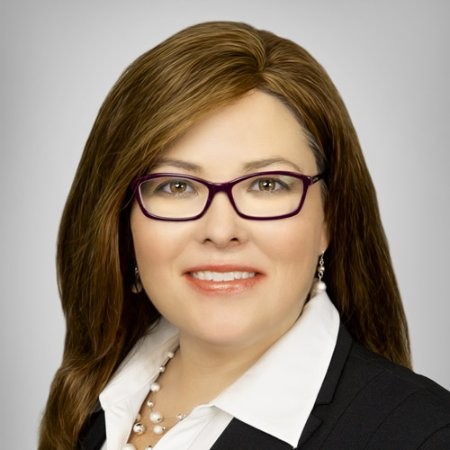 Industry Veteran and Former Customer Brings Customer-centric Perspective
Arlington, VA — IDEA, the industry-owned technology company and leading provider of electrical product data, has appointed Crissty Carrington as Director of Business Development for IDEA Connector. In her new role, Carrington will focus on growth and new customer acquisition, adding to IDEA's deep electrical industry expertise.
Carrington's experience includes serving as Director of Operations for IM Supply, a national account solution provider by IMARK, and most recently, as part of the leadership team at Lonestar Lighting and Technology. Carrington also previously worked for Acuity Brands and was a branch manager for Wiedenbach-Brown.
"Cris brings a wealth of electrical industry experience from all parts of the channel. Her unique perspective—including being an IDEA customer—enables her to respond to the needs and challenges facing distributors of all sizes. She is dedicated to helping electrical distributors and manufacturers maximize the value of IDEA Connector and its growing ecosystem of related services," said Mike Wentz, VP, Sales and Marketing, IDEA.
With Carrington's addition to the team, IDEA has further strengthened its commitment to providing best-in-class customer experience and service.
IDEA Connector is the electrical industry's leading product content syndication platform, used by over 1000 manufacturer brands and 8000 distributor locations to efficiently manage and distribute product information. As the electrical industry's single source for complete, high-quality, standardized product data, IDEA helps the industry sell more products and power efficient internal operations.
More Information
Connect with Crissty Carrington on Linkedin.
Find out more about IDEA Connector.
About IDEA
The Industry Data Exchange Association, Inc. (IDEA) was founded in 1998 by the National Electrical Manufacturers Association (NEMA) and the National Association of Electrical Distributors (NAED) to serve as a single source of data for the electrical industry. Now, through flagship products IDEA Connector and IDEA Exchange as well as a growing partner ecosystem, IDEA is the leading provider of complete, high-quality transactional and eCommerce-ready product content for the electrical industry and other industrial verticals. As the electrical industry's standards body, IDEA sets, facilitates, normalizes, and monitors data standards via initiatives such as the Harmonized Data Model (HDM). Visit IDEA at idea4industry.com.
Media Contacts
Laurie McElroy
IDEA Marketing Director
Sonia Coleman
IDEA Public Relations