IDEA Data Synchronization White Paper Explores Economic Benefits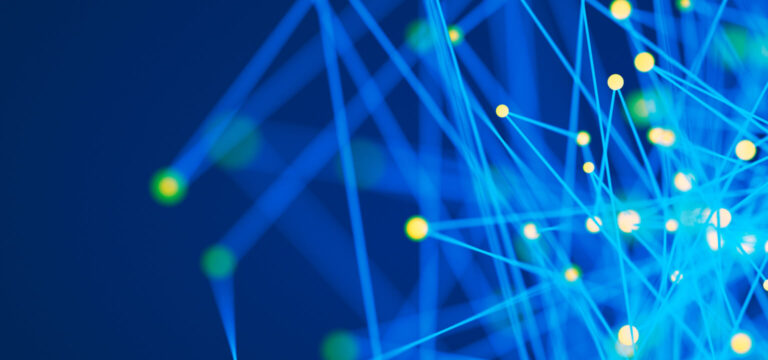 IDEA releases a white paper on the economic benefits of data synchronization between trading partners. The paper highlights economic models used to calculate a company's savings.
FOR IMMEDIATE RELEASE
MEDIA CONTACT: Reina Munsch, IDEA, 703-562-4681
Arlington, VA – The Industry Data Exchange Association (IDEA) has released a new white paper that explores how manufacturers and distributors have benefitted over time from using IDEA Exchange℠ and IDEA Connector℠. Titled "The eBusiness and Economic Benefits of Data Synchronization," this white paper demonstrates how IDEA enables trading partners to improve supply chains by lowering costs, reducing errors and providing accurate, up-to-date product information.
IDEA Connector℠ is an electronic Master Data Management (MDM) platform that allows manufacturers and distributors to share product and pricing data, quickly, securely, and easily. IDEA Exchange℠ is an electronic data interchange (EDI) service which allows manufacturers and distributors to exchange eBusiness documents and communications such as purchase orders, invoices, and shipping notices – faster, easier, and more securely than traditional methods. Both improve operational efficiencies and increase the quality of service for transactions among trading partners and with end customers; important benefits that are highlighted throughout the paper.
In this white paper, the economic value model analysis and research data are used to visualize how beneficial it is for a company to implement IDEA's products into their businesses, showing an undeniable financial and economic gain. These models include assumptions for large, mid-sized, and small distributors and manufacturers so that any sized company big or small can see the value of incorporating eCommerce technologies.
To read and download the full paper visit, https://idea4industry.com/whitepaper/
About IDEA
The Industry Data Exchange Association, Inc. (IDEA) is the official technology service provider and eBusiness standards body of the electrical industry. Since its founding by the partnership between National Association of Electrical Distributors (NAED) and National Electrical Manufacturers Association (NEMA) partnership in 1998, IDEA's applications provide value to vertical markets such as industrial, retail, and consumer packaged goods. Every year, thousands of manufacturers and distributors find the most cost-effective methods through IDEA's innovative products and processes. IDEA's applications help connect the supply chain and make business processes efficient, easy and profitable while maintaining the highest standards of data quality. IDEA is headquartered in Arlington, VA (idea4industry.com).