IDEA Forms New Technology Council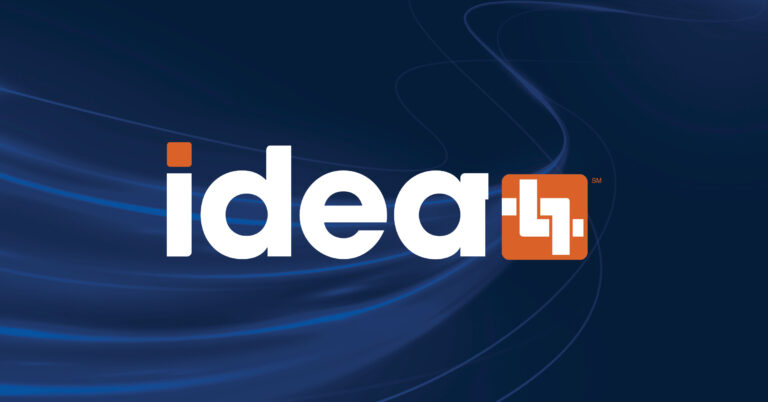 The Industry Data Exchange Association, Inc. (IDEA) announces the new IDEA Technology Advisory Council, whose mission is to drive continual digital innovation within IDEA for the electrical industry.
---
The IDEA Technology Advisory Council brings together digital leaders from both within and outside the electrical industry with extensive experience in distribution, manufacturing, and software technology. Council members identify and provide input on current and future digital needs and opportunities within the electrical industry to IDEA's President and ultimately the IDEA Board. Seeking new technologies and innovations, the council will discuss and address potential opportunities to help IDEA to solve digital challenges, increase the value of IDEA Connector and Exchange data, as well as identify new processes to become more predictive with data needs.
The IDEA Technology Advisory Council encourages IDEA's distributor and manufacturer customers to introduce any new and existing state-of-the-art, or best-in-class digital technology services and solutions to the council for vetting and review.
---
IDEA Technology Advisory Council Members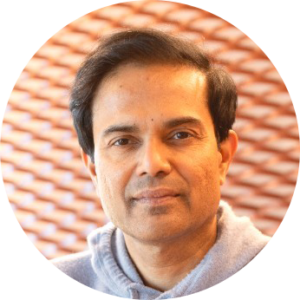 Aravind Padmanabhan
Executive VP and Chief Technology Officer, nVent
Padmanabhan brings insight into engineering and technology. He was named nVent's Executive Vice President and Chief Technology Officer in December 2019. Prior to joining nVent, Padmanabhan spent two decades in technology leadership roles at Honeywell (most recently as Vice President and Chief Technology Officer for Honeywell Connected Worker) and currently holds 54 U.S. patents. He earned a PhD in Engineering from Massachusetts Institute of Technology with specialization in Sensors and Systems; a Bachelor of Technology in Mechanical Engineering from the Indian Institute of Technology; and a Minor in Management from the MIT Sloan School of Management. IDEA is extremely pleased to secure a council member with such an extensive academic background and record of technological achievement.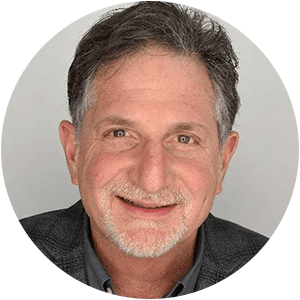 Kerry Young
President & COO of Blue Meteor
With his background and experience as the CIO of a large, global semiconductor and electronics components distributor along with his experience leading product strategy and growth for several technology and e-commerce start-ups, Young brings both strategic and tactical insights into enterprise software, ecommerce, and technology startups. During his time as VP and GM of EnterWorks/Winshuttle/Precisely, he spent more than a decade selling and supporting complex enterprise software applications, including Master Data Management (MDM) and Product Information Management (PIM) solutions. Young has relied on his MBA and degree in Computer Science to help him build a proven track record in technology and business. Young's strong working relationship with IDEA was forged by the successful implementation of IDEA's new MDM, and IDEA is very fortunate to be able to add Young's expertise and insights to the council.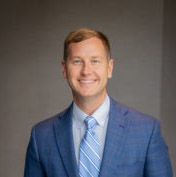 Josh Bone
Executive Director, ELECTRI International NECA
For more than two decades Josh Bone has been implementing, training, and presenting construction technology solutions to AEC&O (Architecture, Engineering, Construction, Owners) professionals. Having worked with some of the top technology leaders in the industry, Josh specializes in identifying best practices and methodologies for integrating construction technology into everyday workflows. Today Josh works with ELECTRI International the non-profit foundation for the electrical construction industry as the Executive Director where he is helping to ensure electrical contractors and industry partners across North American and around the world have access to the best research, educational programming, student engagement, and international outreach. Josh has had the opportunity to share his knowledge with audiences and publications across North America as a frequent professional speaker and guest editorial contributor.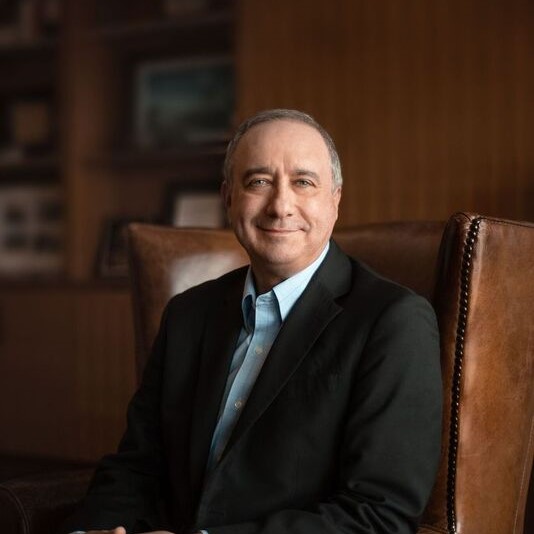 Wes Smith
SVP, Chief Strategy & Growth Officer of Rexel USA
His experience includes over 30 years in the electrical industry, leading Mayer Electric and serving as chair for both NAED and IDEA. In his current role, Smith is focused on opportunities to build and acquire the technology, services, and capabilities needed to be the best electrical distributor in the future.
To share a new or existing digital technology service or solution to the IDEA Technology Council for review, please contact David Oldfather.
---
About IDEA
The Industry Data Exchange Association, Inc. (IDEA) is the official technology service provider and eBusiness standards body of the electrical industry. IDEA helps hundreds of manufacturers and distributors globally to effectively and efficiently exchange transactional and eCommerce content on a day-to-day basis. IDEA was founded in 1998 through a partnership formed by the National Electrical Manufacturers Association (NEMA) and the National Association of Electrical Distributors (NAED). IDEA's applications also bring value to vertical markets such as industrial, plumbing, and HVAC. Find out more at idea4industry.com.
Media Contacts
IDEA Marketing & Digital Operations Director
Sonia Coleman
IDEA