5 things to know about eBiz 2023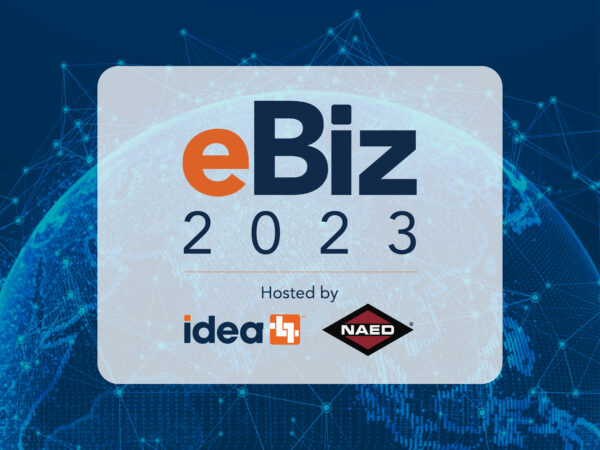 2022 was best yet. 2023 will be better. You're never done improving data quality; we're never done improving eBiz.
Here are the 5 for 5—top five things to know—five months before eBiz heads to Music City 🎵.
1. Two organizations are better than one
For the second consecutive year, NAED and IDEA are co-presenting the conference to give attendees a competitive edge. From our combined expertise, learn practical ways to improve product data syndication and digital automation processes to ultimately position your company for long-term digital growth.

2. Registration opens in June, start planning now
While specific programming details are forthcoming, all the dates, costs, locations, and conference themes are available on the eBiz 2023 event page.
Registration: $1,099 (before 8/16), $1,299 after
All IDEA customers are encouraged to send at least one representative.Specialists and leaders in data management, eBusiness/IT, operations, marketing, and EDI will derive the most value from the event.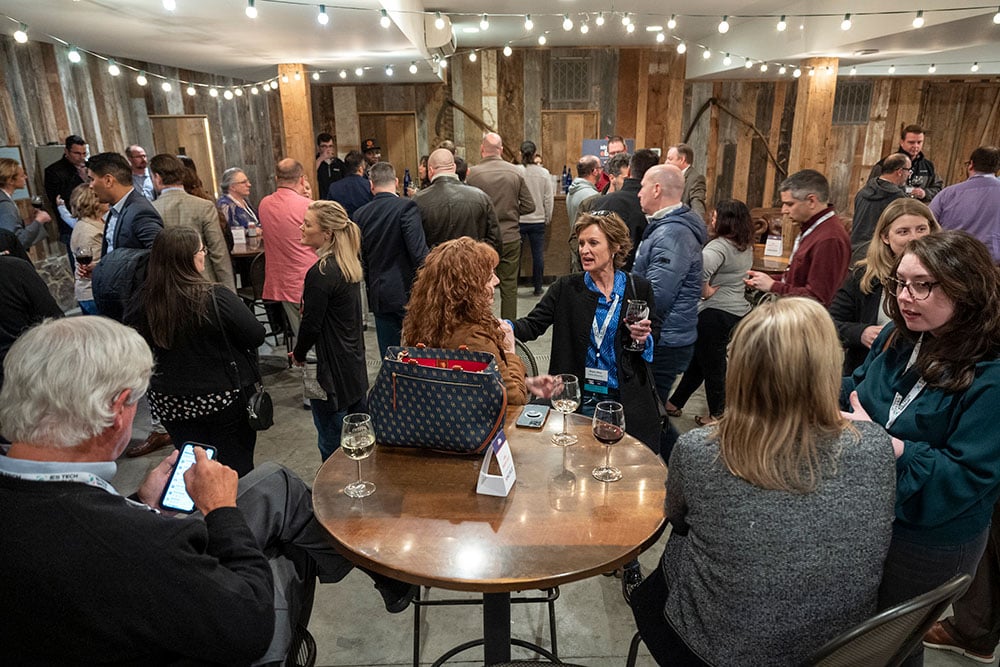 3. The destination for doing more with data
We're continually adding new features and ecosystem partners to IDEA Connector to bring more value to your data, and we are the first to admit it can be hard to keep up.
Attend breakout sessions to learn about new services and functionality for optimizing warehouse automation, product page audits, rebates and SPAs, order tracking, and more.
IDEA product experts will be available to answer specific questions.
Talk with the digital integration gurus from IDEA Exchange about new developments in EDI.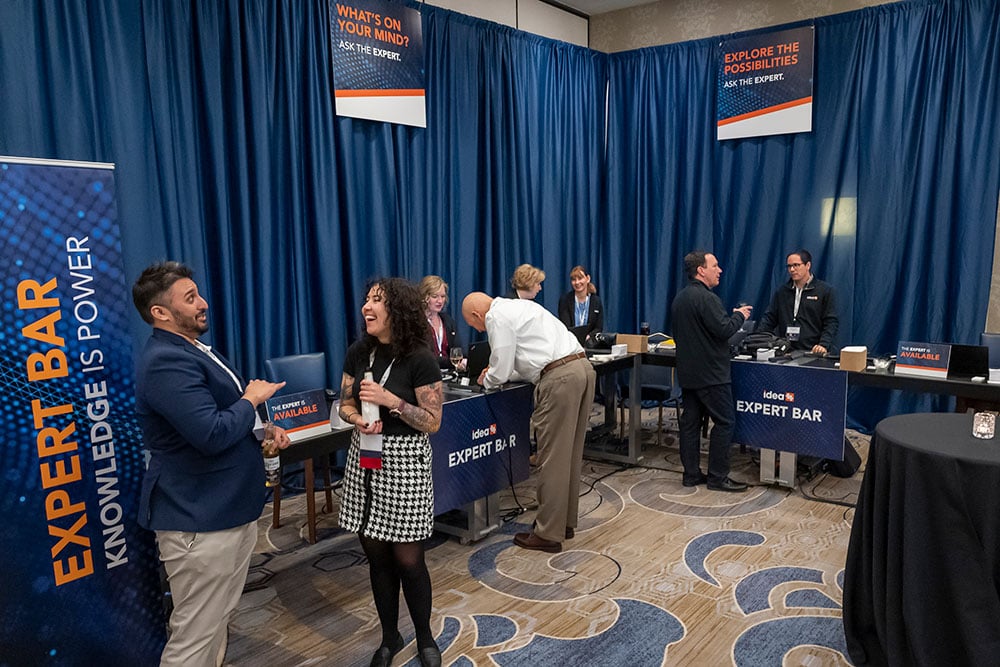 4. Nashville nightlife provides more networking opportunities
Alongside your industry peers, take in data management presentations by day and live music by night.
Share ideas over breakfast and lunch included throughout the conference at the Loews Vanderbilt Hotel.
Get to know each other better over dinner in Nashville's booming food scene. May we suggest the famous hot chicken?
Stay tuned for updates on eBiz Night Out. It's going to be AMAZING.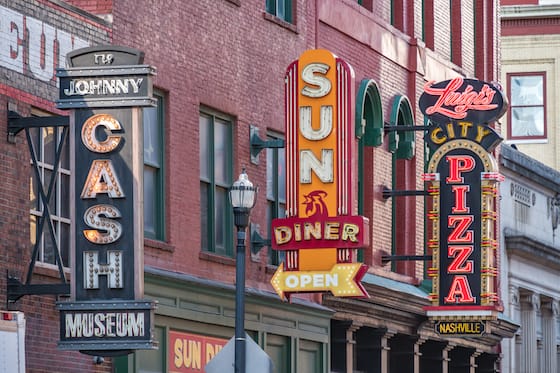 5. Get an eBiz sponsorship while you can
Electrical industry service providers: eBiz had the most sponsors ever last year. Sign up now: first-come, first-served. Sponsors have increased visibility among manufacturer and distributor decision-makers. Sponsors receive complimentary registration(s), a tabletop booth, and access to all education sessions, plus other customized benefits. For more information on IDEA eBiz 2023 sponsorship, fill out the eBiz sponsorship form.