Colonial Electric Supply Joins Growing List of IDEA Exchange℠ Managed Services Customers Streamlining EDI Processes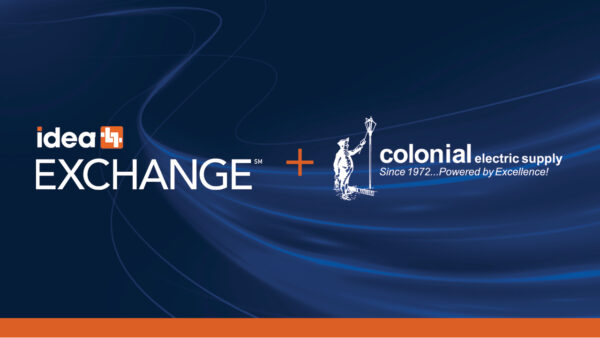 Leading Distributor Overcomes EDI Staffing Challenges with IDEA's Expert Team
Arlington, VA — Colonial Electric Supply has partnered with IDEA Exchange℠ Managed Services, a leading provider of EDI (Electronic Data Interchange) and digital integration for distributors and manufacturers. By leveraging IDEA Exchange Managed Services, Colonial Electric Supply aims to streamline its EDI processes, enhance efficiency, and foster stronger business relationships with its trading partners.
Many companies in the industry face EDI staffing challenges. As a result, outsourcing EDI management continues to grow in popularity. In the past six months, a growing list of companies have chosen IDEA for managed services.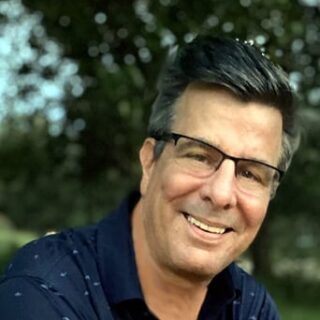 "With digital integration expertise and electrical industry experience, the IDEA Exchange team understands our business and knows our trading partners," said Paul Waters, VP of Systems at Colonial Electric Supply. "With IDEA, we can streamline both our vendor and customer transactions, improve accuracy, and provide a seamless ordering experience."
EDI saves labor and time by automating manual processes and digitally generating and exchanging critical business documents such as purchase orders, invoices, and shipping notices. IDEA Exchange℠ Managed Services goes further by managing those processes and facilitating business transactions.
IDEA Exchange offers a comprehensive suite of EDI solutions to simplify complex data integration tasks, reduce manual errors, and increase operational efficiency. By leveraging the industry's leading VAN with managed services, customers benefit from:
Expert support and proactive issue resolution
EDI and digital integration monitoring
Trading partner on-boarding and EDI mapping
Ongoing software and security updates
These capabilities enable customers to enhance supply chain operations, reduce processing time, and improve overall customer satisfaction.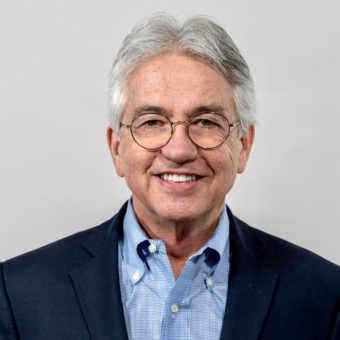 "We're honored the electrical distribution industry trusts IDEA to support their critical business transactions," said David Oldfather, President and CEO of IDEA. "We look forward to partnering with Colonial Electric Supply on its digital journey, along with other new managed services clients, including Elliott Electric, Buckles-Smith, and Eiko."
For More Information
Learn more about IDEA Managed Services.
View recent case studies.
About Colonial Electric Supply
Founded in 1972, Colonial Electric Supply is a family owned and operated electrical distributor serving customers nationwide. Headquartered in King of Prussia, Penn., Colonial Electric Supply operates a total of 17 stocking warehouse and lighting design locations throughout the Northeast. With a reputation for exceptional service and a commitment to quality, Colonial Electric Supply ensures prompt delivery and expert solutions for electrical, power, lighting and design build projects. Learn more about Colonial Electric Supply.
About IDEA
The Industry Data Exchange Association, Inc. (IDEA) was founded in 1998 by the National Electrical Manufacturers Association (NEMA) and the National Association of Electrical Distributors (NAED) to serve as a single source of data for the electrical industry. Now, through flagship products IDEA Connector and IDEA Exchange, as well as a growing partner ecosystem, IDEA is the leading provider of complete, high-quality transactional and eCommerce-ready product content for the electrical industry and other industrial verticals. As the electrical industry's standards body, IDEA sets, facilitates, normalizes, and monitors data standards via initiatives such as the Harmonized Data Model (HDM). Visit IDEA at idea4industry.com.
Media Contacts
Laurie McElroy
IDEA Marketing Director
Sonia Coleman
IDEA Public Relations