IDEA Finalizes Acquisition of DATAgility, Expands Services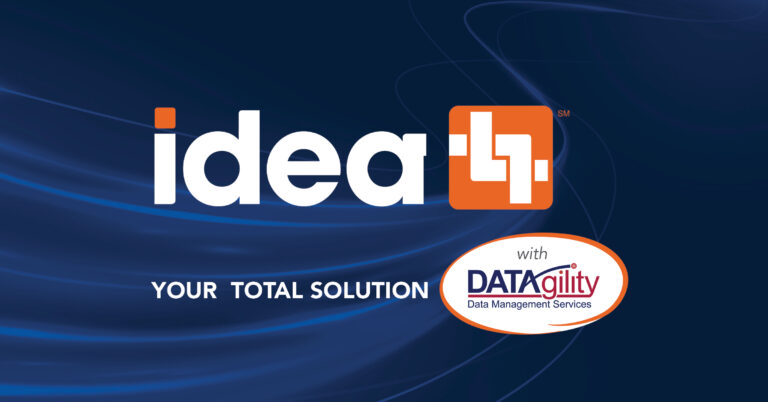 IDEA Adds New Data Services and Creates New Leadership Roles
Arlington, VA—The Industry Data Exchange Association, Inc. (IDEA) has finalized the acquisition of DATAgility, the award-winning data management services provider.
This acquisition helps position IDEA to accelerate the Harmonized Data Model (HDM) Initiative and adds expertise to further support its customers and mission.
---
Expanded Services
In addition to product data syndication and EDI services, IDEA will expand its services, including:
Data Cleanse Services: Ensure product data content is up-to-date by performing data quality analysis removing outdated, inaccurate, duplicated data and replacing it with clean, consistent, accurate product data within a distributor's ERP system. This includes: identifying and resolving outdated product attributes, adding missing part numbers, UPC codes, and removing obsolete products.
Data Enrichment Services: Ensure that product data performs to its highest potential by developing the most robust data possible. This comprehensive approach collects, organizes, normalizes, and delivers high quality data, including taxonomy and attribute schema development as well as attributes, marketing copy, and digital asset collection.
NAED X-Check program: Provides the most comprehensive competitive cross-reference program in the industry for identifying product substitutes with the same fit, form, and function and provides additional upsell/cross-sell opportunities with accessories, replacements, obsoletes, upgrades, related, and similar products. X-Check gives distributors the ability to cross-reference and link product relationship data together to easily assist customers with product selection right from their ERP or Ecommerce platform.
---
New Staff Appointments at IDEA
IDEA has appointed the DATAgility team—known for its first-rate service and expertise—to new roles within IDEA.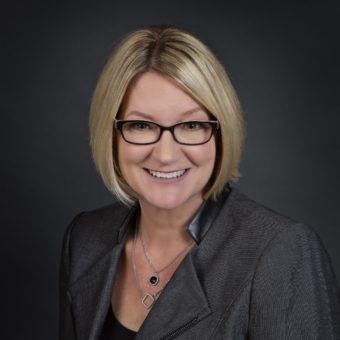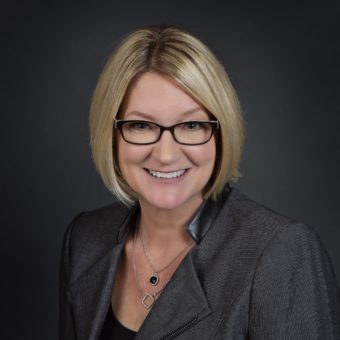 Denise Keating, IDEA Vice President of Customer Success
Keating, former CEO & co-founder of DATAgility, is overseeing the customer success team, data quality & standards, and HDM initiative. She is passionate about helping companies put quality product data​ into motion to drive results. With 30 years' experience in distribution, Keating is a thought leader & frequent speaker on digital trends & strategies.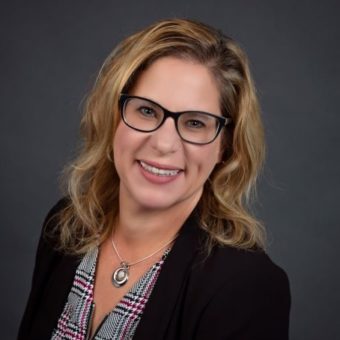 Angela Baraks, IDEA Director of Data Quality & Standards
Baraks brings her extensive experience of 25+ years with industry data standards to IDEA. She oversees IDEA's data quality and Pro Data Services team, as well as industry subject matter experts (SMEs). She has contributed to the industry data standards through her volunteer work on standards development and consulting work through DATAgility for the past 15 years.
Brett Anderson, IDEA Director of Business Development
Anderson is overseeing NAED's X-Check program team, including business development. He is also bringing expertise in data analysis, strategic partnerships, and sales operations for the information technology and services sectors.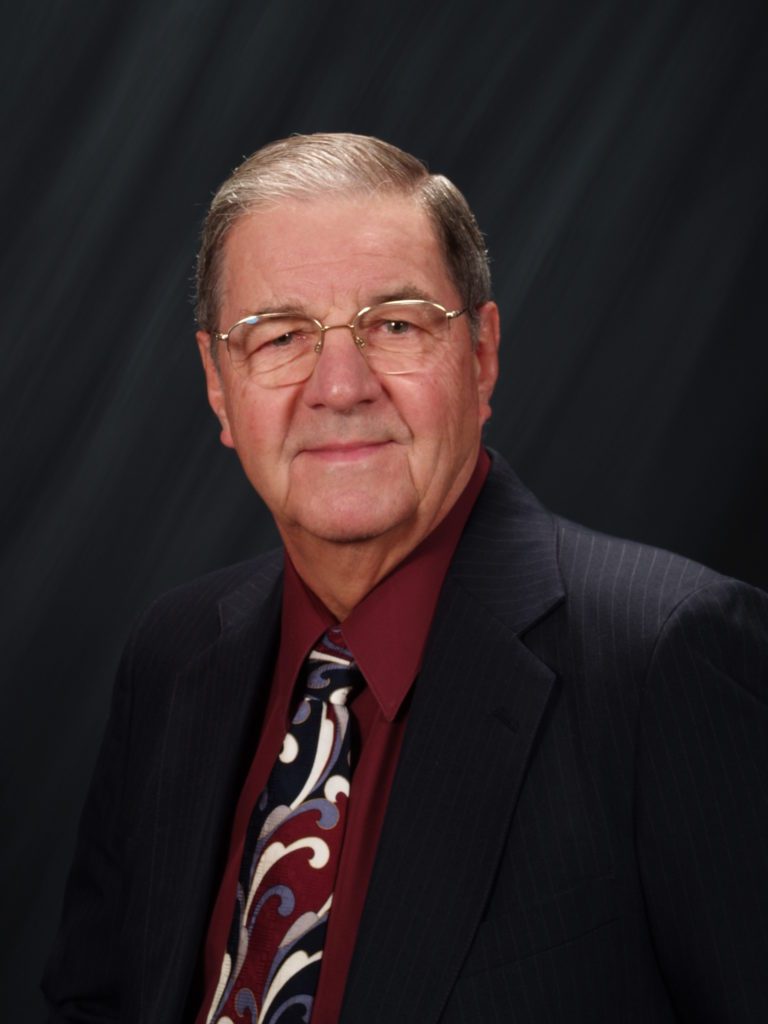 Ed Heon, IDEA Data Standards Consultant
Heon, former co-founder of DATAgility, is continuing to support the HDM initiative and X-Check program on a consulting basis.
In addition, IDEA also appoints Tammy Mortell as Senior Data Quality & Standards Specialist; Xanthi Heidenfeld as Manager of NAED X-Check & HDM Specialist; and Kayden Keating as Product Content Specialist & Accounting Assistant.
---
Focused on the Mission
As IDEA moves forward, it is focused on its mission—fully supported by its parent companies, NAED and NEMA—to assume a leadership position in facilitating the exchange of complete, high-quality, commercial grade transactional and eCommerce content, which includes serving as the electrical industry's standards body by setting, facilitating, and monitoring data standards.
Co-owners of IDEA, the National Association of Electrical Distributors (NAED) and the National Electrical Manufacturers Association (NEMA) fully support the acquisition.
"We're pleased to welcome the DATAgility team to IDEA. These talented people bring a wealth of experience and expertise to IDEA. This will accelerate the Harmonized Data Model Initiative and enable IDEA to provide additional product data services to our customers."
—David Oldfather, president & CEO of IDEA
More Information
Learn more about X-Check product relationship database.
View IDEA's expanded Pro Data Services.
---
About IDEA
The Industry Data Exchange Association, Inc. (IDEA) is the electrical industry-endorsed provider of data syndication, management, automation, and standards. IDEA helps hundreds of manufacturers and distributors digitally syndicate product content internationally, exchange Electronic Data Interchange (EDI) documents, and extend their teams for data management, cleansing, and enrichment. IDEA was founded in 1998 by the National Electrical Manufacturers Association (NEMA) and the National Association of Electrical Distributors (NAED). Through its flagship services—IDEA Connector and IDEA Exchange—as well as a growing ecosystem of related services, IDEA is continuing to add value for the electrical, HVAC, plumbing, and additional industrial verticals and trading partners. Visit IDEA at idea4industry.com.
Media Contacts
IDEA Marketing & Digital Operations Director
Sonia Coleman
IDEA