IDEA Launches New Service for Auditing Content on Websites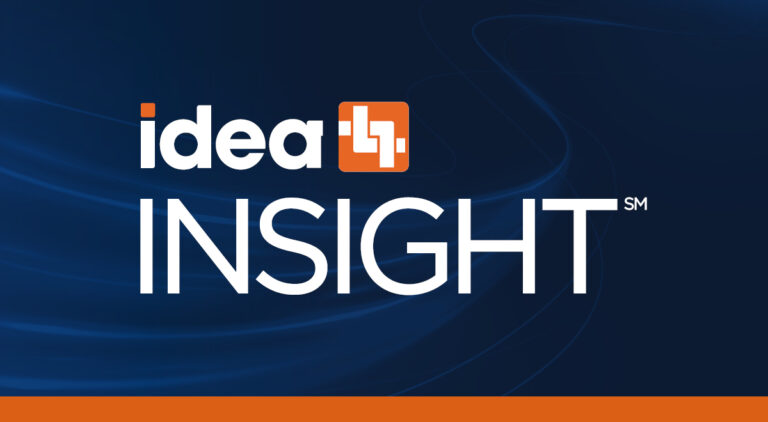 Improve Visibility with Automated Product Page Auditing, Scoring and Monitoring
Arlington, VA—The Industry Data Exchange Association, Inc. (IDEA), a leading product data provider, announces a new service, IDEA Insight, powered by Content Status, a fully-automated auditing solution that validates product content, completeness, accuracy, and site-search optimization.
Subscribing distributors and manufacturers gain immediate product content visibility online for improved product page analytics, content scoring, and competitive intelligence.
Improving the Buying Experience
Digital product content is at the epicenter of the online buying experience: 87% of online buyers say product page content is very important or critical to their ultimate purchase decision.
Manufacturers need to know if their product pages are live, complete, accurate and optimized on their trading partners' websites. Likewise, distributors need instant content visibility, insights, and guidance to deliver an excellent buying experience to end-users.
IDEA Insight provides product page visibility and content guidance. This addresses critical product content challenges and identifies opportunities to improve basic quality standards on website product pages.
"IDEA is committed to making it easier for businesses to share data. Viewing product data in use on e-commerce websites is an important part of data syndication and data standards. Whether it's auditing your own product content or benchmarking with competitors, IDEA Insight enables customers to more easily target areas for greater sales and improvement."
—David Oldfather, President of IDEA
"As the exclusive partners for the electrical channel, IDEA and Content Status are able to help electrical manufacturers and distributors become more competitive online and make better decisions. This will help IDEA customers take control of their digital shelf with the ultimate product page audit tool."
—George Koenig, CEO at Content Status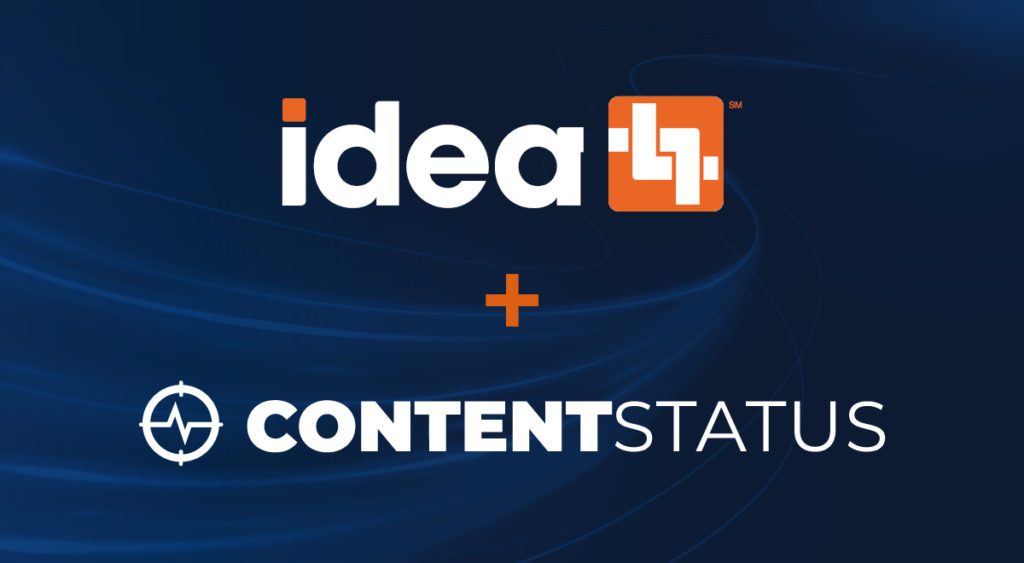 IDEA Insight Common Use Cases
Product online availability
Price, buy box & authorized seller confirmation
Conversion improvement opportunities
Accurate & error free product content
Sentiment analysis
Brand consistency
Competitor benchmarking and monitoring
More Information
IDEA Insight provides automatic access to each company's specific IDEA Connector product content, the ability to audit many sites, two levels of support, and industry-based scorecards.
For more information, contact IDEA or call (866) 479-0484.
About Content Status
Content Status is a SaaS product page content auditing and monitoring tool that eliminates the e-commerce blind spot for companies of knowing whether their product pages are live, accurate, and optimized, in mere minutes. These insights allow companies to deliver high-quality, error-free, and SEO-optimized product page content that drive sales and improve brand consistency. Over 90 e-commerce retailer and distributor sites are available through Content Status, including Amazon, Walmart, Grainger, The Home Depot, Fastenal, Lowe's, HD Supply, Wesco, and many others. For more information, visit ContentStatus.com.
About IDEA
The Industry Data Exchange Association, Inc. (IDEA) is the electrical industry-endorsed provider of data syndication, management, automation, and standards. IDEA helps hundreds of manufacturers and distributors digitally syndicate product content internationally, exchange Electronic Data Interchange (EDI) documents, and extend their teams for data management, cleansing, and enrichment. IDEA was founded in 1998 by the National Electrical Manufacturers Association (NEMA) and the National Association of Electrical Distributors (NAED). Through its flagship services—IDEA Connector and IDEA Exchange—as well as a growing ecosystem of related services, IDEA is continuing to add value for the electrical, HVAC, plumbing, and additional industrial verticals and trading partners. Visit IDEA at idea4industry.com.
Media Contacts
IDEA Marketing & Digital Operations Director