Get to Know HDM Subject Matter Expert Jeff Frisk
Name: Jeff Frisk
Company: Standard Electric Supply Company
Title: Product Training Coordinator
Years in the electrical industry: 40
Years at current company: 20
The Harmonized Data Model (HDM) is a single data model supported by NAED and NEMA that unifies multiple product data standards in IDEA Connector to support several syndication formats. We would not be able to accomplish our goals without guidance and support from members of the HDM Product Expert Task Force like Standard Electric Supply Company's Jeff Frisk.
What inspired you to pursue a career in the electrical industry, and how did you get started?
I landed a job working in the warehouse at a small electrical supply distributor to put myself through college. I quickly became intrigued by the wide breadth of products and how all of these worked in an electrical system.
What is your current role and how does your responsibility relate to data and data management?
I have the responsibility of product training for the associates in our company. A key part of this training is explaining the criteria needed to properly select a product. The data within our current product files, as well as the data provided by suppliers, is critical to ensuring our customers get the products they need.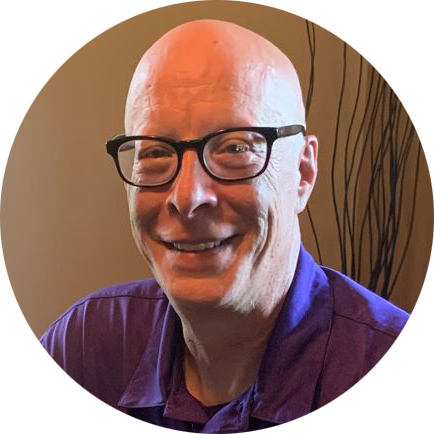 How would you describe your data management philosophy?
Having a consistent and accurate product data file allows us to better serve our customers. This becomes even more important with the growing shift to E-commerce.
What do you like about working with IDEA?
IDEA has put together an exceptional plan for the HDM initiative. The availability of consistent and standardized data is the key to continuous improvement.
How have your experiences helped you as a SME?
Working with so many different types of customers and seeing the evolution of product technologies over my career has helped me to identify the important attributes for a particular product line, and the verbiage needed to understand these attributes.
How have you or your company benefited from being a part of the HDM initiative?
Being part of the HDM has allowed me to work with our E-commerce team to define improvements we can implement to make our website easier for our customers.
If someone is thinking about joining, what advice or encouragement would you give them?
The time dedicated to working on the HDM is well spent as it provides insight into the data available and how manufacturers present their data.
What are some of the latest trends and technologies in the electrical industry, and how have these impacted your work?
For the distributor, the availability of product data electronically has become critical with a shift to associates spending more time working remotely. For the customer, there is an ever-increasing need for real-time production data and reliable communication to and from automation components. Standardized product data is important for proper product selection during machine design.
What are some of the biggest challenges facing the electrical industry today, and how do you see them being addressed in the future?
The biggest challenge for the industry is the rapid pace at which products are introduced or evolve. This results in an ever-expanding product profile. Standardized data sources and attributes will allow for easier transitions or replacements.
What do you find most rewarding about working in the electrical industry?
Everything in our daily lives is affected by the electrical industry. It's always interesting to see how each of the individual components we provide come together to result in the end product.
Any other comments that would be helpful to highlight you and/or your company?
One of the keys to our success at Standard Electric Supply Company has been our determination to continuously improve. Working on the HDM initiative has provided us with another large improvement opportunity.
Get Involved
If you want to help the industry solve data consistency problems, apply to be a Subject Matter Expert on the HDM Task Force.