Get to Know HDM Subject Matter Expert Kevin Jackson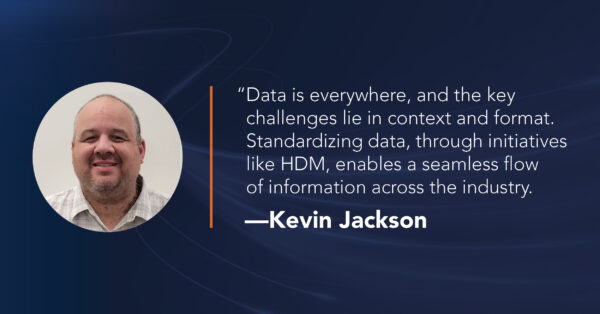 Name: Kevin Jackson, Senior Data Architect
Company: Schneider Electric
Years in the electrical industry: 7
HDM Role(s): Subject Matter Expert
The Harmonized Data Model (HDM) is a single data model supported by NAED and NEMA that unifies multiple product data standards in IDEA Connector to support several syndication formats. We would not be able to accomplish our goals without guidance and support from members of the HDM Product Expert Task Force like Schneider Electric's Kevin Jackson.
Q & A with Kevin Jackson
What inspired you to pursue a career in the electrical industry, and how did you get started?
Inspired by my dad's introduction to computers, I pursued a degree in Electrical Engineering. Afterward, I gained 9 years of experience as a field engineer on electrical equipment and then transitioned to utility component manufacturing. Eventually, I made the move to managing utility equipment data.
What is your current role and how does your responsibility relate to data and data management?
I am a senior data architect and the business data owner for NAM products. I manage all data updates, standards, and formatting of products for NAM.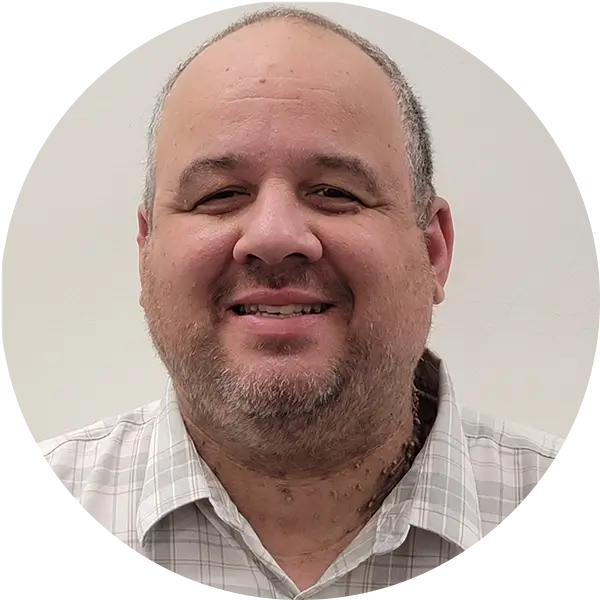 How would you describe your data management philosophy?
Data is everywhere, and the key challenges lie in context and format. Standardizing data, through initiatives like HDM, enables a seamless flow of information across the industry.
What do you like about working with IDEA?
Working with IDEA provides valuable insights into how other companies manage and format their data.
How have your experiences helped you as a SME?
My experience has provided valuable insights into other businesses and products, giving me a broader view of the industry landscape.
How have you or your company benefited from being a part of the HDM initiative?
Being part of the HDM initiative has expanded our electrical vocabulary and exposed us to newer ways of describing our products.
If someone is thinking about joining, what advice or encouragement would you give them?
Feel free to provide feedback, even on topics outside your expertise. Diverse perspectives, including those of everyday users, can offer valuable insights to experts.
What are some of the latest trends and technologies in the electrical industry, and how have these impacted your work?
With social media and e-commerce on the rise, we are leveraging website analytics tools like Google Analytics. Having well-formatted data is essential, but using analytics helps us understand the customer journey and enhance the overall customer experience.
What are some of the biggest challenges facing the electrical industry today, and how do you see them being addressed in the future?
Supply issues related to resources and sustainability present significant challenges. Looking ahead, I expect a stronger focus on sustainable practices and innovative solutions to tackle these pressing issues.
What do you find most rewarding about working in the electrical industry?
The most fulfilling aspect, from my perspective, is the opportunity to contribute to bringing light to the world through our endeavors in the electrical industry.
Get Involved
If you want to help the industry solve data consistency problems, apply to be a Subject Matter Expert on the HDM Task Force.