Get to Know HDM Subject Matter Expert Scott Davis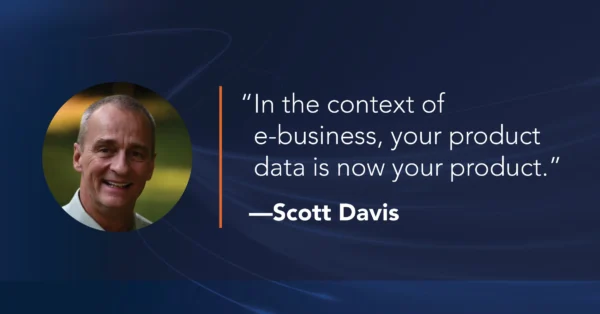 Name: Scott Davis, Product Content Manager
Company: Kirby Risk Electrical Supply
HDM Role(s): Subject Matter Expert and HDM Advisory Council member
The Harmonized Data Model (HDM) is a single data model supported by NAED and NEMA that unifies multiple product data standards in IDEA Connector to support several syndication formats. We would not be able to accomplish our goals without guidance and support from members of the HDM Product Expert Task Force like Kirby Risk's Scott Davis.
Q & A with Scott Davis
What brought you to the electrical industry?
My chief desire was to work for a local company with an excellent reputation in the community, and Kirby Risk Electrical Supply fit the bill – and happened to be in this industry. I have been with the company for more than 23 years, and Kirby Risk continues to earn their reputation as a business and community leader.
What is your current role and how does your responsibility relate to data and data management?
First, a little background. I started in the systems administration group in the IT department. Kirby Risk was growing and adopting recent technology at a fast pace. Within five years I was working with development tools, managing system administration tasks, and starting to focus on database technologies. After a few years of leading the development team, I started providing product data for our web store and helping Kirby Risk accelerate our e-business business. It is at this time that I really began to discover IDEA.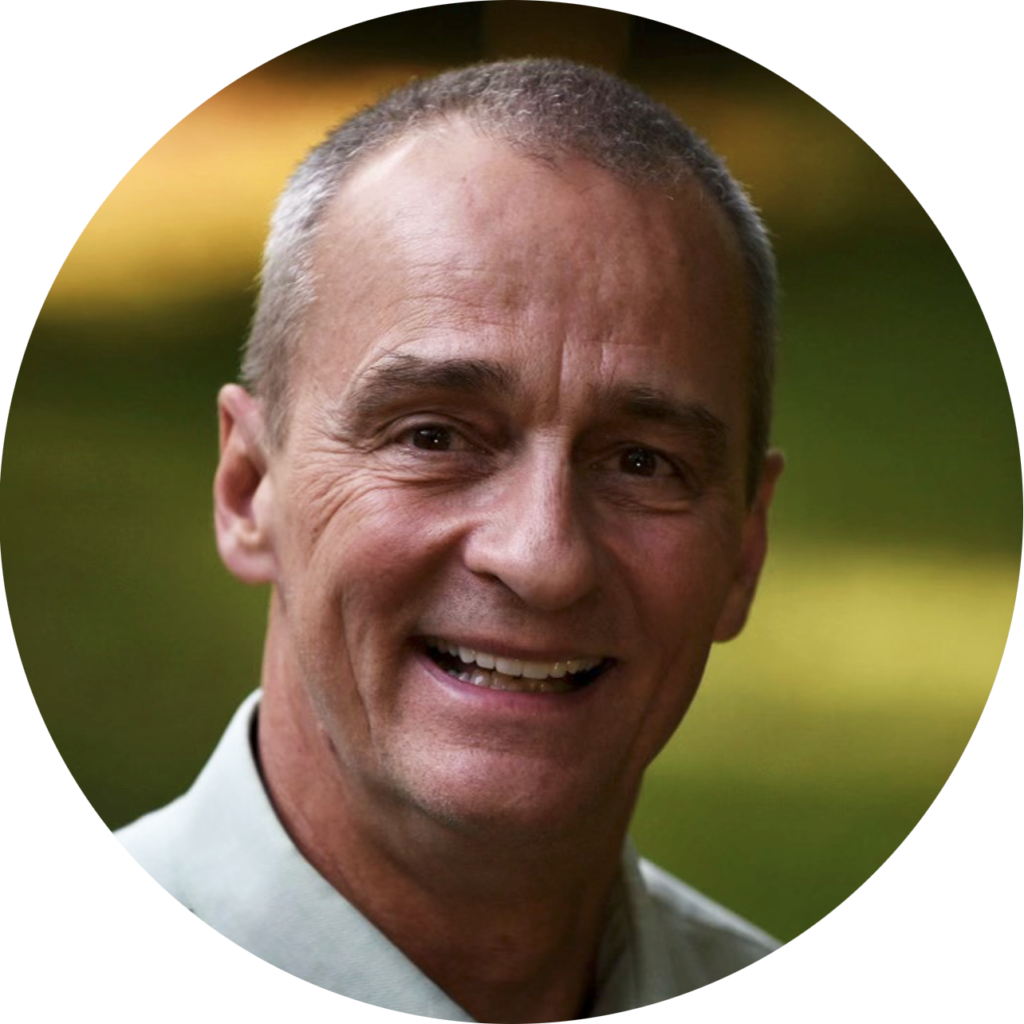 How would you describe your data management philosophy?
My mission is to maintain complete, accurate, accessible, and consumable data in support of data-driven decisions and actions. What I have discovered, within the context of e-business, is that your product data is now your product.
What do you like about working with IDEA?
When it comes to product data, the devil is in the details. IDEA has a never-ending capacity to dig into the details and focus on continuous improvement. The HDM initiative is a good example of this. I have enjoyed being part of a team focused on helping suppliers get all their data to distributors and, subsequently, to end users – while making meaningful improvements in data quality.
Having NEMA and NAED as co-owners is also valuable. These two associations have stepped up their support of IDEA during the last few years as the industry has faced new challenges. With the increasing demands placed on product data by e-business technologies that require high-quality, fully populated product data, the stress has been tremendous. I appreciate IDEA's customer first approach, willingness to listen and commitment to offering direct help.
How have your experiences helped you as a SME?
I like to think one of my strengths is data management and aligning processes and practices. The software we have created has given me valuable exposure to the data needs of this industry. Over time, I have had the opportunity to work with many subject matter experts across the electrical industry. Kirby Risk is fortunate to have an excellent group of CSRs, salespeople, and consultants whose experience with products and customers is invaluable. I have also learned from one individual in particular – Tim Schmidt. His experience across every product group is unrivaled, and it is amazing that he can speak intelligently to you about any electrical product.
How have you or your company benefited from being a part of the HDM initiative?
As you go through and review data product group by product group, you uncover interesting and relevant needs and issues. This dialogue has been helpful in our efforts to improve data. As owner of product data for Kirby Risk, I ask myself every day: how I can improve product data for Kirby Risk and its business partners? I cannot think of a better way to have affect change within the industry.
If someone is thinking about joining, what advice or encouragement would you give them?
We are all busy but taking two hours a month out of your schedule can make a significant impact. You will improve data for your company and the rest of the industry. Also, do not let the unknown frighten you. IDEA has created a no judgement zone where all contributions and questions are welcome.
What are some of the latest trends and technologies in the electrical industry, and how have these impacted your work?
From my perspective, self-service, or selective self-service, has been driving the electrical industry for the last few years to elevate product data. Removing CSRs from the initial buying experience means there is no longer a human to augment those old product catalogs, creating demand for an omni-channel experience for our customers. And now, with emerging technologies like renewables, we have new product groups and attributes to manage!
What are some of the biggest challenges facing the electrical industry today, and how do you see them being addressed in the future?
One ongoing critical issue is the need for standardized approaches to the creation and dissemination of critical product data to facilitate identification and acquisition of product. This must be balanced with the supplier's need to differentiate themselves in the marketplace. Another emerging challenge, an aspect of the previous more general issue, is the creation and dissemination of digital assets. Images, documents, spin images, videos, etc. The industry is in the process of creating a lot of digital assets, and it is currently a free-for-all. Some sound guidance and standardization for suppliers, with input from distributors, will be helpful as we work to process/consume and make those digital assets available to the end user for identification and utilization of product.
What do you find most rewarding about working in the electrical industry?
This industry affects everyone. Our products and services meet critical and emergent needs throughout society. Being a part of the distribution aspect, and all that implies, gives me a sense of accomplishment, and makes me feel useful.
Get Involved
If you want to help the industry solve data consistency problems, apply to be a Subject Matter Expert on the HDM Task Force.