IDEA and SPARXiQ Announce Partnership to Accelerate Electrical Industry Channel Performance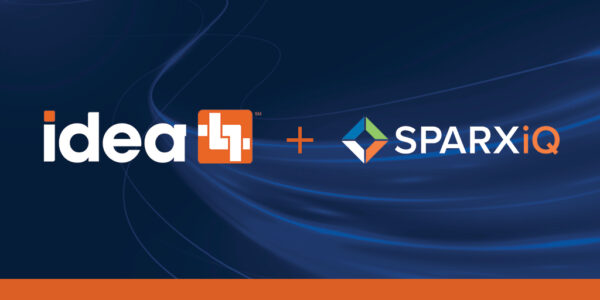 Arlington, VA — The Industry Data Exchange Association, Inc. (IDEA), the industry-owned technology company and leading provider of electrical product data, announces a partnership with SPARXiQ, an industrial technology company, to provide a broad range of solutions to increase channel efficiency in order processing and fulfillment cycles.
From product manufacturing to distribution and on through installation, cross-channel communication and data flow can be challenging and time-consuming. The SPARXiQ platform helps streamline and optimize channel collaboration among manufacturers, rep agencies, distributors, and contractors/end-users. It also helps minimize tedious work, improve data exchange, and sharpen commercial performance.
IDEA-endorsed SPARXiQ solutions include:
RebateGPS™️ powered by Enable, a data-driven rebate hub that aggregates the origination, administration and optimization of SPAs/claimbacks and volume rebates across pricing, revenue, cost-to-serve and purchasing levers
P2Pro™️ (formerly Material Management Software), a contractor/end-user marketplace that digitizes material ordering and management
POSConnection™️, a data synchronization, automation, and validation platform for SPA/Rebate eligibility, performance calculations, and costing
Empower™️, a manufacturer and distributor-generated product/application knowledge hub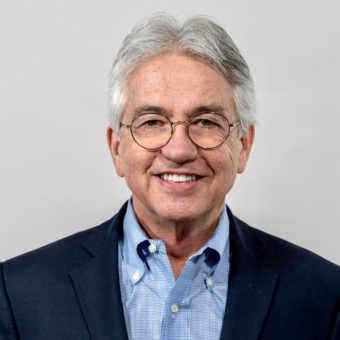 "IDEA is partnering with SPARXiQ to improve order lifecycle efficiency throughout the electrical supply chain and to assert our commitment to exploring partnerships with best-in-class, third-party service providers whose offerings enhance and add value to the data flowing through IDEA Connector, our flagship data syndication tool," said David Oldfather, President & CEO of IDEA.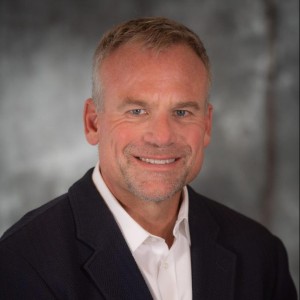 "Together, IDEA and SPARXiQ will provide much needed workflow, data exchange, and analytical solutions to remove friction across the electrical industry's manufacturer-distributor-contractor/end-user value stream. The industry's complex, multi-layered ecosystem has struggled for years to overcome disparate systems, automate collaboration, and inform coordination. By bringing SPARXiQ's industry-spanning solutions into collaboration with IDEA's standards and data services, we can help the industry remove friction and accelerate collaboration and performance," said David Bauders, CEO of SPARXiQ.
About IDEA
The Industry Data Exchange Association, Inc. (IDEA) was founded in 1998 by the National Electrical Manufacturers Association (NEMA) and the National Association of Electrical Distributors (NAED) to serve as a single source of data for the electrical industry. Now, through flagship products IDEA Connector and IDEA Exchange, as well as a growing partner ecosystem, IDEA is the leading provider of complete, high-quality transactional and eCommerce-ready product content for the electrical industry and other industrial verticals. As the electrical industry's standards body, IDEA sets, facilitates, normalizes, and monitors data standards via initiatives such as the Harmonized Data Model (HDM). Visit IDEA at idea4industry.com.
About SPARXiQ
SPARXiQ provides the analytics, platforms, tools, and training necessary for industrial B2B companies to accelerate performance and profitability. We help manufacturers, rep agencies, distributors, and contractors/end-users remove friction and inform and optimize performance across the complex, multi-layered ecosystems they serve. SPARXiQ brings deep industry expertise, inspired talent, and relentless energy to uncover new value drivers that accelerate profitable growth across the markets we serve.
Media Contacts
Laurie McElroy
IDEA Marketing Director
Sonia Coleman
IDEA Public Relations
Kristen Capadona
SPARXiQ Marketing Program Manager