DistributED Podcast: IDEA's Denise Keating Discusses NAED's Journey of Product Data Research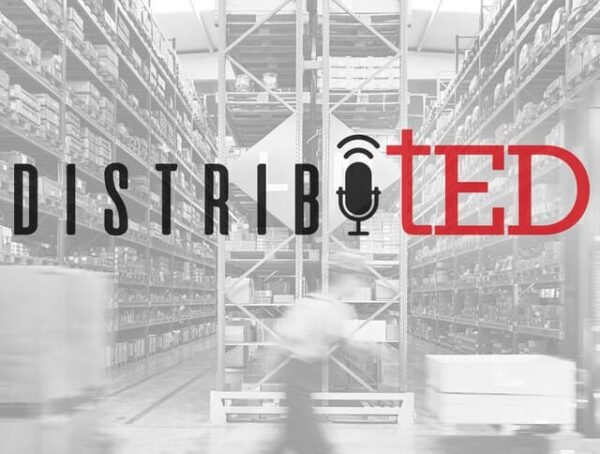 Join Scott Costa, publisher of tED, as he interviews Denise Keating, IDEA's VP of Customer Success, about NAED's Journey of Product Data Research. 
Highlights from the podcast:
Cleansing and normalizing product data drives businesses results. It's important that the channel's leaders from manufacturing, the distribution, and customer end-users have business conversations about how to help drive the change within their organizations to improve data quality. When executives understand how data quality supports their overall objectives, the more traction there will be in the development and the execution of a channel-wide data quality strategy.
NAED's Journey of Product Data research showed that data inefficiencies cost 2 billion dollars. An example Denise shared was that manufacturers have 14 different ways to communicate one and one-fourth inch. When presented on a distributor's e-commerce site with faceted search, a customer often selects their preferred spelling, which results a limited selection. These are lost sales opportunities for manufacturers and distributors. And at the end of the day, the industry needs to provide an experience to customers that allows them to quickly find and buy what they need.
Product data is a strategic asset. Although it isn't directly noted on a company's balance sheet, it's an underlying foundational and critical element that enables right you to maximize your sales opportunities reduce or eliminate efficiencies in the in the supply chain. It's important that companies develop data governance, which is a formal structure of staff, processes, and technology that enables how an organization shares data across the different points in the supply chain. A part of this is participation in the development of the industry data standards. When an entire industry embraces the same values, then it simplifies sharing data, which means that you can put the data into motion more quickly to drive faster, better business results.
Electrical distributors and manufacturers are encouraged to have their product experts participate in the Harmonized Data Model (HDM) Subject Matter Expert Task Force. Get involved by filling out this form.