eBiz 2023 Keynotes: Xbox Visionary Robbie Bach and Contractor Expert Josh Bone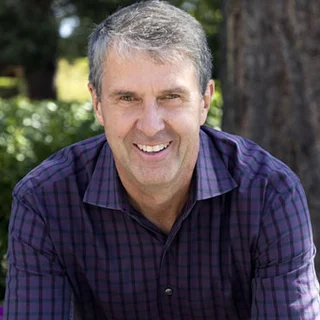 Hear How Robbie Bach Saved Microsoft's Xbox from Disaster and Catapulted to Legendary Success
In today's dynamic environment, digital collaboration is crucial for success. The keynotes at eBiz 2023 are innovative and inspiring. You don't want to miss them!
Tuesday 9/19 Keynote
Thinking Outside the Xbox: New Approaches to Strategy, Creativity, and Leadership
Robbie Bach, Microsoft's First Chief Xbox Officer
With examples from his own experiences at Microsoft, Robbie demonstrates how organizations of any size and within any industry can successfully use his 3P Strategic Framework—Purpose, Principles, and Priorities—to align teams and develop creative techniques to take advantage of market opportunities.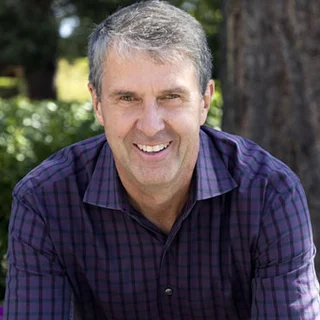 Wednesday 9/20 Keynote
Moneyball Contracting – Leveraging Data in Electrical Contracting
Josh Bone, Executive Director, ELECTRI International, NECA's Research Foundation
Through real success stories of electrical contractors implementing data-driven strategies, learn how the channel can support contractors in their digital transformation journey. Find out how to add more value and build stronger partnerships with end-users.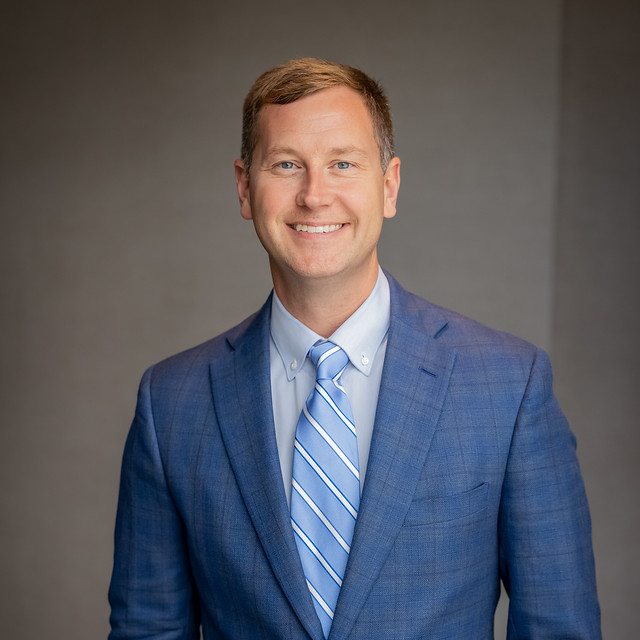 One Week to Save!
The eBiz 2023 early-bird registration deadline is August 16, 2023. Save $200 by registering in the next week.
Through keynotes, general and breakout sessions, roundtable discussions, and networking opportunities, you'll learn from experts at IDEA, along with IDEA's partner network, eBiz sponsors, and industry subject matter experts.